19 Sep

THE POWER OF THE FOLLOW-UP EMAIL

You haven't nailed the interview until you've sent that message.

The interview process is often like a game of cat and mouse.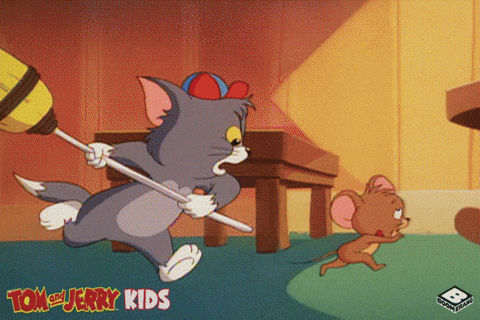 The employer is looking for a candidate, someone expresses their interest, they meet for an interview, then what? There's a lot of chasing, but rarely from the candidate's point of view. It's never clear how keen someone is after an interview. How badly do they want the job?
It's all to do with fear of rejection, but there is a simple way around the fuss…
The follow-up email!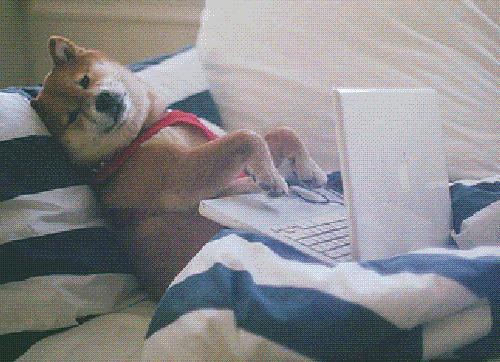 It's the email no one sends. Why bother when you've just nailed the face-to-face (or, on the other hand, if you've just stuffed up the face-to-face)? A few sentences in writing seems useless at this point, but it can increase your chances ten-fold.
Here's why…
They won't forget you!
We have to assume the interviewer has spoken to a bunch of other candidates throughout the day. At this point, they're probably exhausted and their memory lacking. Why not help them remember you by jumping in their inbox? That way, they've got your name fresh in their mind.
Stand out from the crowd.
Like we said, it's the email no one sends. Literally no one. The candidates you're competing against may have just as much potential as you, but you can still stand out by being the only one to thank the employer for the opportunity and their time. It's the personal touches that shine.
Show them you're keen
Stuff the fear of rejection, you've got nothing to lose in letting them know you want the job. After all, isn't that why you applied for it? Don't let the employer question how keen you are by standing down. There should be no doubt in their mind that this is what you want.
Demonstrate sales potential
In the sales industry, a go-getter attitude is pretty ideal. Employers want to see candidates who will do the chase, as if it were a client they were pitching to. By sending them an email directly after the interview, you're showing them exactly what you'd do as a salesperson. Prove how you would seal a deal.
What to write…
It doesn't need to be complicated! Thank the interviewer for their time and the opportunity, repeat a couple of your important points, and say you'd absolutely love to work with them.
Be polite, genuine, and willing.
If you're still not sure, we've got a whole template set out for you. Get typing!