18 Nov

Why December is a Great Time for Recruitment

No. 1 on our Christmas list… MORE JOBS ON!

For most companies, crossing December 1st on the calendar is like finally taking a deep breath. We've just wrapped up the biggest jobs of the year, scraped through a huge November and now we're finishing up bits and bobs of work. All tension is released, and we can suddenly see clearly again. Time to relax…
All that's left to do now is plan the Christmas party!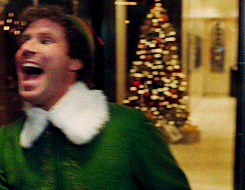 While most companies are slowing down and getting ready for a lull in business, the recruitment industry is BOOMING. Surprisingly, December is one of the best months for recruitment. Don't be deterred by the holiday spirit… it's employment time!!!!
Here are 11 reasons why…
Spare time is at an all-time HIGH
With almost every other industry (except retail, of course) wrapping up, it means decision-makers have way more spare time on their hands. Those who are usually too flat chat to even check an email during every other month of the year are suddenly more likely to take notice of a recruitment message.
On the other side of recruitment, potential candidates have more free time to consider new job prospects, or maybe just to re-evaluate their current work and life situation… could it be time for a change?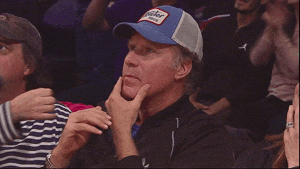 This period is all about utilising the quiet time to get in touch with more people. Productivity may be low for them… but networking is absolutely peaking for us.
Ad competition is at an all-time LOW
One of the biggest obstacles in recruitment is the competition with other recruiters, or just with internal recruitment strategies. It's the constant battle of who can write the best Seek job ad. But what if there were pretty much no other ads to compete with?
We analysed Seek employment data from 2018 and found that job ads dropped by 1.4% in December in Australia and 3.5% in Queensland alone. You can have a look at the other states below as well…
So, why not use this time when there are no competitors in the market to get your ad to the top of search results?
Find the unicorn worker
In every other month of the year, we find the market is saturated with passive job seekers who aren't directly interested in the position, but just potentially open to options. Those who continue to actively seek through the Christmas period are more likely to be the driven, go-getter that translates into a fantastic salesperson. By opening up recruitment in this quiet time of the year, there's a higher chance of snagging the unicorn, one-in-a-million employee that can do wonders for your company.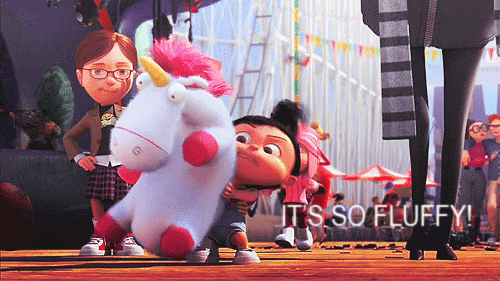 Primetime for networking
Recruitment is largely based on your ability to network. With so many agencies and options out there, a bit of it comes down to who you know, not what you know. December is a hot spot for Christmas lunches and end-of-year parties, where there's plenty of opportunities to forge new relationships with potential clients… especially when everyone is on that December high.
Just watch your waistband – too many Christmas lunches can be dangerous.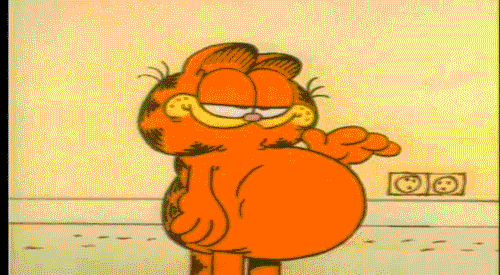 Social media is your best friend
We all know social media is one of – if not THE most – powerful marketing tool. It's effective at any point of the year… but even more effective when everyone is on it. At Christmas time, social media use spikes. We're all connecting with family, online shopping, attending events and sharing photos and greetings.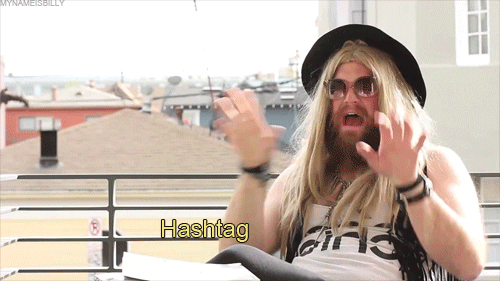 It's also the time when individuals update their LinkedIn profiles… one of the biggest tools for recruiters.
Therefore December = time to pounce!
People are on the move
December is that time of year that most people try to get home to family – Christmas just stirs that feeling of wanting to be close to home. It's also the time that many consider relocating to a new area. You know, shaking things up a little…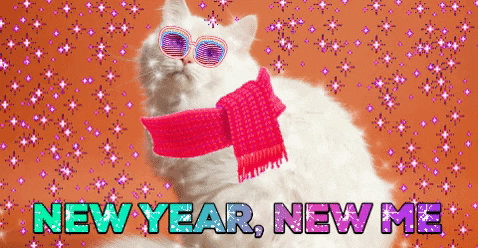 All this movement can open up a new pool of candidates to potentially fill that role. You could use a job opportunity to sway someone further into their potential decision to move!
It's graduation day
Each December brings a new group of fresh graduates into the workforce. They're all eager to snag that first grad job, with a very positive attitude (they haven't realised the joy that is full-time employment yet).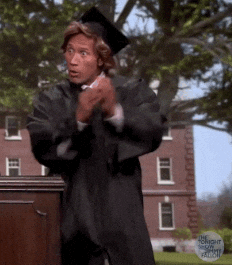 They're armed with a plethora of new skills and talent and the determination to smash their first job out of university… perfect for that role you might have had trouble filling!
Refill that empty wallet…
Did you just spend a ton of money on Christmas presents for the whole family? Is your wallet feeling a bit light? Bank account looking a bit sad? Maybe it's time for a new job…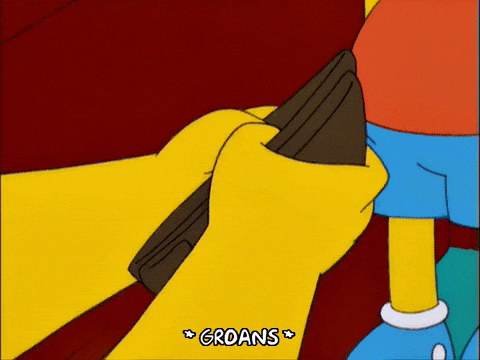 This could be a good time to fill a role by selling its salary first! December is when most people are that little bit extra money-hungry.
Christmas cards
Recruiters are always looking for new marketing techniques… how about a Christmas campaign? Everyone loves to see a company let their hair down around Christmas and release a silly Christmas card or special deals. It's a great, topical way of getting your brand name out there!
Look out for our Blended Employment Christmas Card… coming soon 😉
Cold calling has never been so successful
With many decision-makers taking a break, they can sometimes let their guard down… slightly. Cold calling is usually a pretty tough feat – with numbers going to voicemail and receptionists acting as guards – but in December you might be able to catch someone when they're least expecting it (and when they're in the jolly Christmas spirit). Decision-makers are way more likely to pick up the phone to an unknown number when they're not expecting business calls.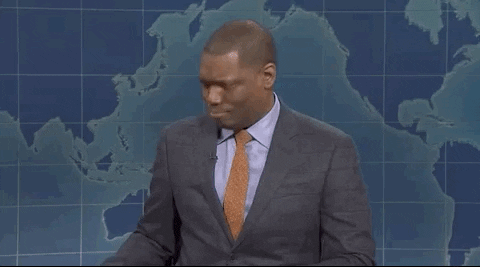 Reflection
If worst comes to worst and sales just aren't picking up around December… then use this time to reflect on the past year and come up with strategies for next year. By the time January rolls around, you'll be three steps ahead of everyone else and ready to hit the ground running. No better way to say 'Happy New Year!' then with an awesome business plan for 2020.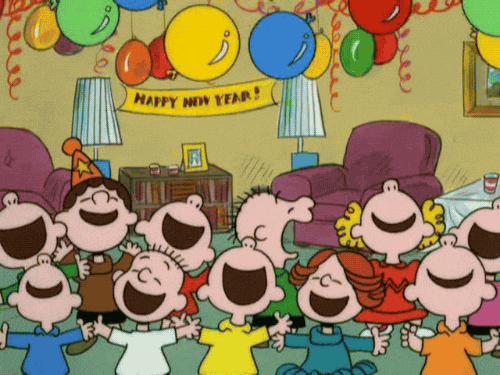 So, as everyone wraps up for the year, we're just getting started on a huge month. Look out!