05 Dec

How to keep on top of your mental health

If you think you're seeing more stories in the news about mental health, stress, anxiety and depression, you're right. Australia is grappling with these issues every day and it's never been more important to be fully aware of your own mental health as well as those around you.

According to the Black Dog Institute, 20% of Australians will experience a mental illness over the course of a year, while 45% will experience a mental illness in their lifetime.

This kind of stress can be brought on by work, which is totally understandable. Starting a new job, earning an income and just trying to make the boss happy can all bring on feelings of tiredness that make us unhappy and unproductive.

By taking the right steps to look after your mental health, you can improve your professional and personal self for the long-term.

1. Mindfulness

Mindfulness may sound a bit airy-fairy to some, but taking a few minutes each day to relax and take things more slowly can have huge benefits for our health.

Headspace recommends slow breathing exercises, limiting distraction, taking small breaks and a bit of journal writing. If writing in a diary seems too like primary school, Day One is a great app for jotting down your thoughts and keeping track of your feelings.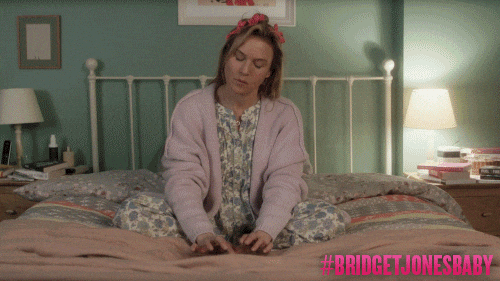 2. Exercise
We get it. You work eight or nine hours a day, you take another hour each way to commute to and from work and you have a medley of chores to get through once you get home. It's difficult to find the time to exercise when seem you to have more pressing things on your plate.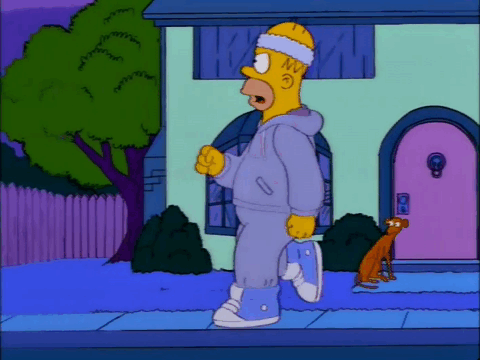 Sadly, our routines won't change themselves. You have to change how you manage your week to get as little as 15 minutes a day.
This can be as simple as parking further away from your train station or getting off at an earlier bus stop to walk to work. It's not going to turn you into a triathlete overnight but taking a few more minutes to stay active every day will have huge benefits for your mental health.
3. Keep social
It's harder than ever to keep social. Our friends are all working more, living further away and have less time to catch up.
It's also natural to feel lonely when you're working heaps and trying to keep on top of everything at home.
We humans are social creatures and most of us need regular interaction with others to stay happy. Friendships need a lot of work to stay alive these days and clicking 'Like' on Facebook isn't the best way to stay connected.
Picking up the phone and calling someone is something of a dying art but that's what makes it more special when someone takes the time and effort to do it.
So keep in touch with your mates and ask how things are going from time to time. Occasional drinks on a Friday night or Sunday afternoon might be all you need to feel sociable. Sustaining those friendships is rewarding and valuable for us and you'll reap the benefits of it.
Sites like Meetup are also a great way of connecting with groups of people who share similar interests. Filling up your free time with reasons to leave the house works wonders.
4. Sleep well
Sleep is such a constant part of our lives that we don't really think of how we can improve it. Despite this, four in 10 Australians aren't getting enough of it.
The amount each person needs can vary but aiming for seven to eight hours a night is a good start. That's more easily said than done, but there are several things you can do to improve your sleep routine.
As childish as it may seem, setting a consistent bedtime is important to regulate your body clock. Insufficient hours of sleep are already a bad start but lurching from a bedtime of 10pm to 2am and back to 11:30 each night will wreak havoc with your body's schedule. Find the time that works best for you and stick to it, even if you only have one more episode of Stranger Things to watch for this season.
Speaking of screens, one of the worst things you can do before going to sleep is looking at a phone or a tablet. The blue light in these devices tells your brain to stay awake, so looking at them immediately before putting your head on the pillow will really affect your ability to drift off peacefully.
If you're woken up too early by the summer sunrise, it's also worth investing in some decent curtains and blinds. Getting an extra hour in really can make all the difference so that you don't fall asleep at your desk.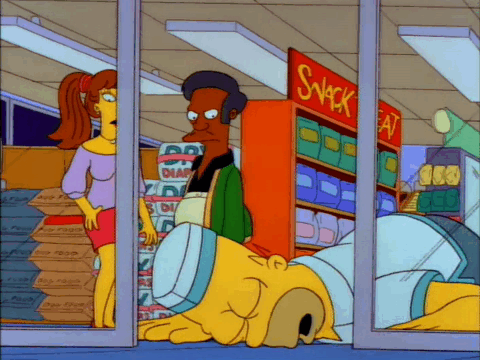 Sleeping well will really improve your mental health, so don't neglect this part of your routine.
5. Communicate
One of the hardest parts of mental health problems is the perceived stigma. We can feel undignified and scared to tell other people about our problems, but these issues are nothing to be ashamed of.
What's important is that you communicate effectively with the important people in your life. Don't feel guilty for relying on your family and friends for support because their love will help you immeasurably.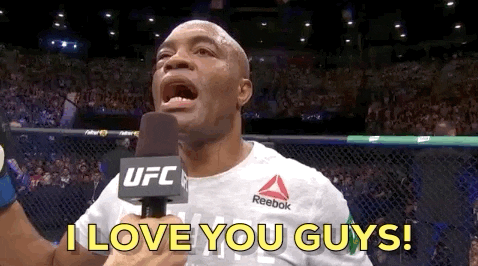 It can also be daunting to tell your boss about any struggles but you're doing them no favours by exaggerating your workload capacity.
A happy employee is a productive employee and if you think there are adjustments that can be made to relieve your stress and improve your efficiency, then by all means, put them on the table.
You also shouldn't feel guilty for taking sick leave. Not all rough patches are the same but sometimes taking a few days off can make all the difference to hit the reset button. Your doctor can write a certificate for you just the same as if you've had the flu.
The main message to take home is to take care of yourself. Don't fall into the trap of feeling obliged to put others first when you're the one struggling. By helping yourself first, everyone else in your life will benefit.
If this article has raised any issues for you, please call one of the helplines below:
Lifeline – 13 11 14
MensLine – 1300 78 99 78
Kids Helpline (For ages 5 to 25) – 1800 55 1800
Beyond Blue – 1300 22 4636