12 Dec

Why schools are confusing our kids

By Liam Clarkson

When I was in preschool, my friends and I were often asked what we wanted to be when we grew up. The answers were usually fairly similar. If you weren't going to be a firefighter, police officer or astronaut, you were in the minority.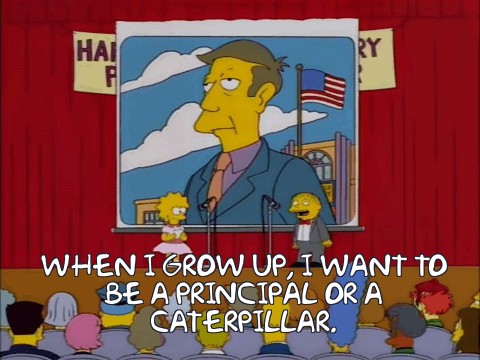 Of course, with age comes wisdom and by the time kids reach the end of high school, many will have decided exactly what their heart is set on.
Unfortunately, there are just as many high school graduates without the faintest idea of what they want to do. Some might say this is the fault of Fortnite, reality TV and all other evil distractions.
However, a bigger problem is how our schools are set up. That's not to say English, science and maths should all be scrapped. Rather, kids are overloaded with contradictory messages about how to manage their studies.
I was quite literally told that my Year 12 statewide core skills test was a competition with every student in Queensland. I had to "score as many runs as possible", apparently. No pressure!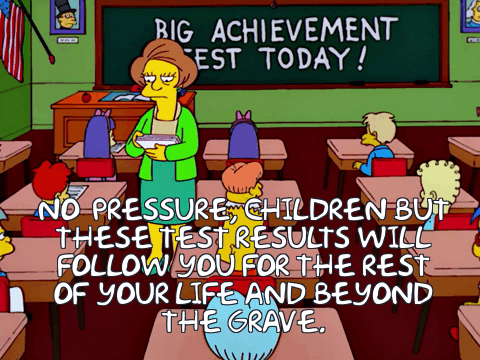 With all of this confusion over the importance of schooling, it's no wonder so many kids graduate without any idea of their future career ambitions.
Focussing heavily on assessment, telling kids not to stress and then letting them graduate without any idea of where they want to go next is a failure of the system.
It's incredibly frustrating to spend 12 years in a system that doesn't adequately prepare you for life after school or even provide clues for where you go next.
The most galling thing about the lack of direction kids face when they leave school is not having a great idea of the industries available to them. It's incredible that once 17-year-olds are cast off into the real world, they don't know what opportunities they can take.
When university drop-out rates reach a decade-long high, there is obviously an issue with the transition between high school and tertiary study.
Naturally, not every possible employment opportunity can be taught in schools but learning about different fields will build interest for each student and get them thinking long-term.
Employers are the ones who suffer when they interview applicants who aren't even passionate about their industry. A lack of passion can stick with someone long after they've left school and it's sad to hear someone in their second or third year of uni say they don't know what they're doing or where they're going.
It's not the job of schools to identify precisely where every student will end up but providing some direction will go a long way.
Even the basics are worth teaching. Setting aside a single day for careers would be enormously beneficial. Writing CVs, conducting mock job interviews and hearing from industry professionals would be a substantial improvement on the status quo.
We owe it to our kids to educate them as effectively as possible for their long-term success.
Our paths are not already defined for us and it's crucial to encourage our youth to capitalise on their strengths. It's their future and they should have greater control over it.