23 Jan

Musician Aiden Bradley on money, hard work and following your dreams

Aiden Bradley is a rising star on the Brisbane music scene. He's just released his new EP, Low Key/High Strung, and he sat down with me to talk about his career and the challenges that have come with it.

Aiden had some great tips for aspiring musicians and indeed anyone aspiring to greater things in their career.

"I don't think the money is ever just enough."

Sadly, many people are stuck in jobs they don't enjoy simply because it pays well. Everyone wants to be paid well but is it worth spending 40-odd years of your life working just for the money?

Aiden wisely said, "I don't think the money is ever just enough". It's so important to remember that our passion should ultimately drive what we do.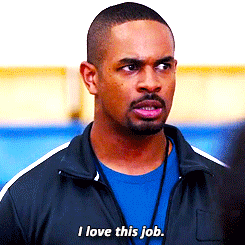 Ask yourself if your pay is truly making you happy. No amount of money can substitute for real passion and drive. Workplaces would be more efficient (and more fun) if everyone stuck to what they enjoyed, not what earned the biggest paycheques.
"As much as you are writing, you should be writing more."
Musicians know better than almost anyone else that nothing good comes without hard work.
Aiden told us of the downtimes where almost no one showed up to gigs. But he also knuckled down to write his own songs, practising late into the night, to the point where he's now performing sold-out gigs instead.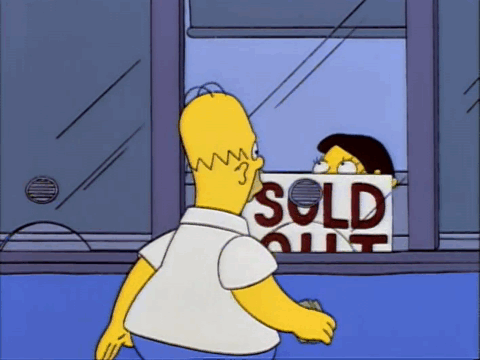 None of this came easy. Without his determination, resilience and tremendous work ethic, Aiden could never have expected to enjoy the success of the last few months.
He's already smashed his goals for Low Key/High Strung and we can expect great things over the coming years.
"I realised how dumb that sort of thing is."
Aiden said he used to compare himself to other musicians and constantly get annoyed when they got bigger gigs.
Eventually, he woke up and smelled the roses. Another musician said they compared themselves to Aiden and it became clear how ridiculous it was to compare himself to others.
We all have our own version of what success looks like. By trying to follow someone else's path, we're not creating opportunities for ourselves to thrive.
Homer spent an entire episode of The Simpsons trying to emulate Thomas Edison, only to discover Edison was originally trying to emulate Leonardo da Vinci.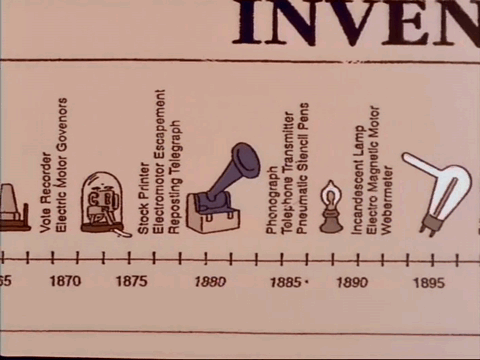 If Homer can have such an epiphany, we all can. There's nothing more futile than following someone else's dreams.
You can check out Aiden's latest EP, Low-Key/High Strung, here.