06 Feb

The need for leadership in sales

The sales industry has reached a turning point. With the industry changing so rapidly, strong leadership is fundamental to running a good team.

It's important to stay focussed and not lose sight of the basics when it comes to keeping everyone on track.

Here are a few tips to stay in the right direction.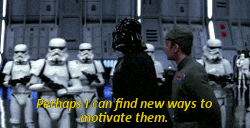 Lead from the front
As the saying goes, "There are no bad soldiers, only bad officers".
In an industry as competitive as sales, it's easy to see why management may demand results from day one. However, producing results is a marathon, not a sprint.
Expecting a new employee to deliver on their first day is absurd.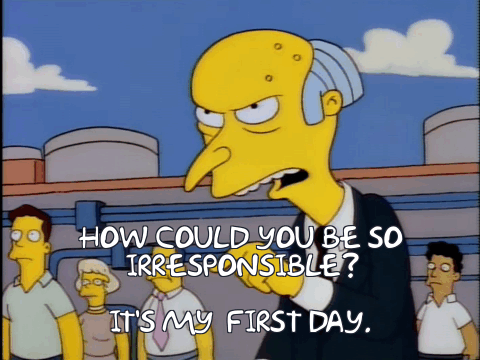 Learning more about the sub-sector, the company's unique approach and various strategies are all things that take time for anyone starting a new role.
It is the leader's role to provide guidance to those below. Leading from the front by directly engaging with the team at your disposal will be far more effective than puffing out your chest and setting KPIs.
Take pride in the value of your position and use the privilege that comes with it to inspire those around you. Work harder to set an example and everyone else is more likely to follow.
Stay in touch
To be the best, you have to maintain your knowledge about the industry you started in. Don't lose sight of what sales is all about.
Keep an open mind when it comes to changes within the sector too. Try to stay grounded and learn about new trends instead of rejecting them. The best way to do this is to keep communicating with those still making sales.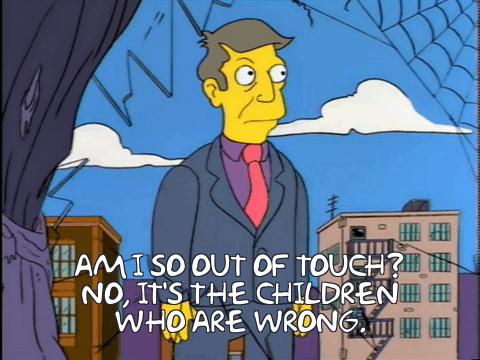 Sales figures and profits can only tell you so much. They don't say what's changing in the industry or what strategies need implementing to stay with the pack.
Things move so fast these days that any leader who isn't constantly engaging with those at the coalface is guaranteed to be left behind.
Communicate!
The best thing to do if you have an issue with an employee's performance isn't to berate them at irregular intervals.
Letting issues bubble under the surface creates an unhealthy cycle of negative reinforcement.
This is why communication is so important.
Regular interaction up and down the corporate ladder allows sales reps to constantly report back about their progress and for their managers to maintain the cycle of feedback.
Such feedback should a two-way street. At the end of every day at Blended HQ, we give each other critiques on what went well and what didn't. There is no pent-up resentment or any hard feelings towards one another because we are always open about how we can all improve.
Compare this to what would happen if we rarely gave feedback. Going days or weeks without addressing any concerns would make for a much more unproductive and unhappy workplace.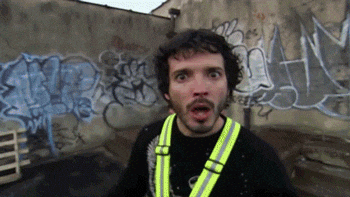 Employees will want to work harder for your sake if they view you as a leader and not a critic.
Set a plan of attack
You wouldn't climb Mt Everest without a clear plan to reach the top, so why would you set KPIs and goals without a specific strategy to meet and beat them?
A goal-oriented person focusses heavily on setting goals and repeatedly re-assesses progress towards reaching them. A goal-oriented leader shoulders the burden of reaching a company's goals. In turn, it is their responsibility to constantly assess and assist the progress of all employees under their watch.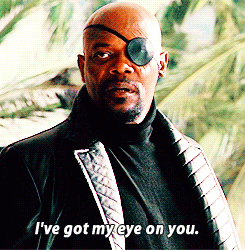 Not everyone is cut out to be a leader of course. Such a role is like a one-man-band: you need to be consultative, driven, focussed, empathetic and trustworthy.
It is by no means easy, but building intimate professional relationships is fundamental to achieving great results. Knowing the unique strengths and weaknesses of everyone in a diverse group allows a leader to tailor their strengths to everyone on a case-by-case basis.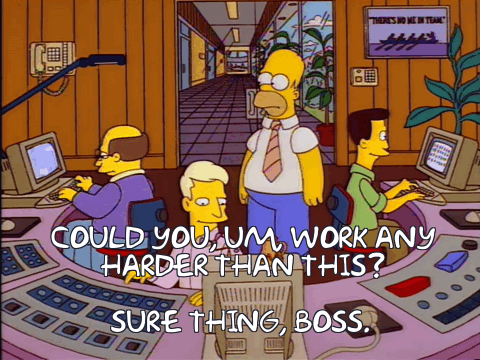 So be prepared to educate, evaluate and encourage all of your employees to get the most out of them. It will make for a better work environment and make you a better leader.