05 Mar

Why are so many job-seekers moving up to Queensland?

It's easy to see why anyone would want to move to the great State of Queensland. Our relaxed lifestyle offers a nice change of pace and the climate is a bonus as well. We're called the Sunshine State for a reason!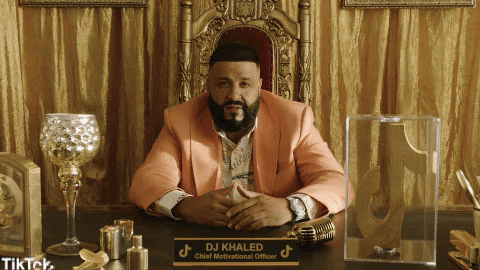 Clearly, more job-seekers are catching onto this, if SEEK's January employment figures are anything to go by.
44% of SEEK applications for Brisbane jobs from July to December last year were from 'external locations', i.e. workers from interstate and Queenslanders who didn't want to leave (why would they?).
This made Brisbane the second-most popular state capital for external applicants, behind Hobart.
Sydneysiders, in particular, found Brisbane attractive. SEEK's managing director for Australia and New Zealand, Kendra Banks, said "Hobart and Brisbane allow for a comfortable change of pace in comparison to the Sydney working lifestyle".
Sydney's notoriously high cost of living currently has it at #37 on the 2020 Numbeo Cost of Living Index, ahead of Hong Kong and Los Angeles.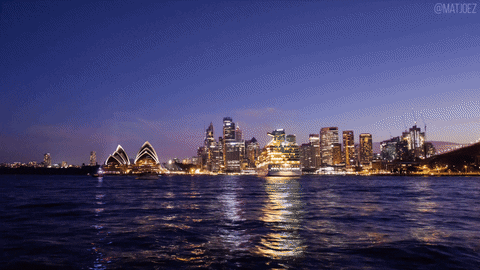 With ridiculously high property prices and enough congestion to drive anyone insane, it's no wonder so many Sydneysiders want to escape the rat race and settle into the laidback lifestyle Brisbane offers as an alternative.
SEEK said that the majority of Brisbane's external applications were in the Engineering, Mining, Resources & Energy, Information and Communication Technology and Design & Architecture sectors.
Blended has great experience in these areas and our XXX Declan Kluver spoke to The Courier-Mail about how we've helped our interstate clients find work up here.
Declan says about 40% of our candidates come from interstate.
"They're looking at Brisbane's schools, less traffic and a more easy-going lifestyle," he says.
"People are just getting burnt out in the Sydney and Melbourne rat race."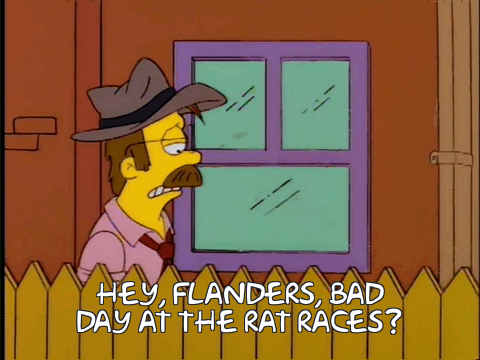 We found a position at Machines4u for Jan Holtzhausen, who moved from Melbourne to the Gold Coast seeking a warmer climate and a change of scenery.
He certainly found it, telling the Mail he was very happy to get a job in a "dream location".
Jan isn't alone. Every month we find jobs for many interstate candidates wanting the same thing: a change of lifestyle, warmer weather and a great opportunity in their industry.
Convincing clients to move to Queensland is the easy part. As the slogan goes, Queensland is "Beautiful one day, perfect the next".