12 Mar

Hiring for the future

You don't have to look very hard on Google to find jobs that didn't exist five, 10 or 20 years ago.
From content creator to digital marketing specialist, there are heaps of jobs popping up all the time that were unheard of in the 20th century.
These positions typically emphasise the use of new technology, focussing on cloud support and social media to build a company's brand. The question for companies looking to fill these roles is how to hire for them.
When a position has only come into existence in the last couple of years, no applicant will have substantial experience in that field. Therefore, you need to identify other factors to find the right candidate.
New ideas
One advantage of hiring for a recently created position is the opportunity for the new employee to forge their own path.
Unconstrained by tradition or expectation, someone working in a futuristic role should be able to put forward their own ideas and make the role what they want it to be.
In a world disrupted by a litany of technologies like social media and the cloud, there is no absolute right or wrong way to go about things.
There is always going to be trial and error in the early stages of any position, let alone one which has no precedent to work with.
The key consideration is that employees deserve to put forward their own ideas and suggestions for ways to make your company great.
Stick to the basics
When hiring for any position, the basics remain the same. Above all else, a candidate must have the right attitude for the job.
If someone is prepared and willing to accept the challenges of working in an ever-changing industry, they will be well-accustomed to handling the needs of a brand new role.
On the contrary, a candidate who has no idea what a role entails is not going to be a great fit. Yes, whoever you hire is going to need time to learn the ropes but they should still know the right approach to begin a new career.
Culture also never ceases to be important. It doesn't matter if you're hiring a weekly intern or the CEO, a candidate for any role needs to fit into the company's culture.
No matter how much an industry changes, a strong culture that makes everyone feel like valued members of a team is crucial. Industries and jobs come and go but keeping a team together will always be fundamental.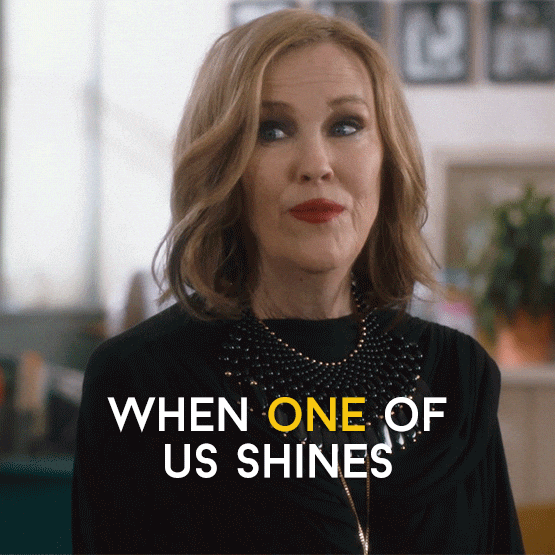 Consider alternative experience
It's likely that someone applying for a new position like data scientist will not have more than a couple of years of experience at most.
This means a portfolio of work is more difficult to assess and long-term results are almost non-existent.
Without this kind of data to help you make a call, it's better to request alternative examples of results so candidates can demonstrate their expertise. These can include work from study if they've recently graduated or personal, unpaid work they may have done themselves to grow their skills.
You also need to ask the right questions to let candidates demonstrate their expertise.
If it's your first time hiring for the position, work out specifically what you need from the person filling it.
Problem-solving is a regular task in any role, so come up with some hypotheticals for candidates to solve. Their approach will give you a great idea of what you need from them.
Stay ahead of the pack
If you're only just learning about all kinds of new roles your company can offer, now's your chance to catch up.
Being at the forefront of innovation in your sector will have a profound impact on your industry and give you the earliest opportunity to hire the next generation of talent.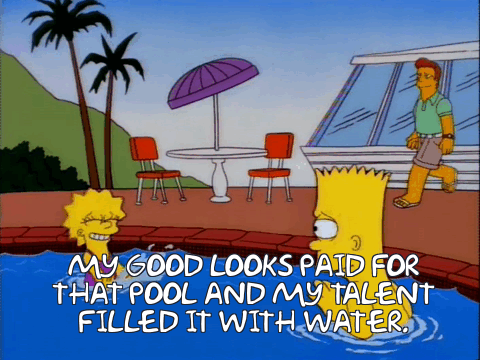 The tricky part is knowing what the market will demand. No one has a crystal ball to see what the most in-demand jobs will be in 2030 but you should keep your ear to the ground to learn what experts say about expanding sectors.
Brisbane is hosting QODE later this month. Queensland's largest innovation and technology gathering provides two full days of programming from industry experts to give you an insider's look at the rapidly changing world we live in.
These kinds of events provide a great chance to learn how your company can innovate its approach. A 1995 business model will no longer cut it but neither will a 2015 one. Now is the time to hire the right people to take your business into the 2020s and beyond.