19 Mar

Moving your business online

The coronavirus pandemic is now in full swing and the world is facing its biggest economic crisis in a decade.

It's easy to get swept up in the stories of panic-buying and self-isolation but it's always important not to lose one's head.

The main message is simple: be concerned, but not alarmed. People often do crazy things in a crisis but we need calm, rational behaviour now more than ever.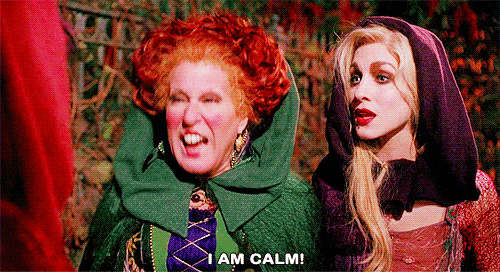 At Blended, we're staying positive and launching our new show to bring you updates from the world of small business.
Our focus this week is on the transition to online.
Catch up!
If you're still running an outdated business model, now is the time to catch up with the pack.
Restaurants in particular can (literally) no longer afford to compromise on online services.
If you don't have a Facebook page, get one! If you rely on dine-in more than takeaway, revolutionise your takeaway offerings.
UberEats and Menulog may not be to your liking but whatever it takes, find a delivery model because it looks like we'll all be locked inside sooner or later. This is one sector that may enjoy an increase in revenue over the coming months.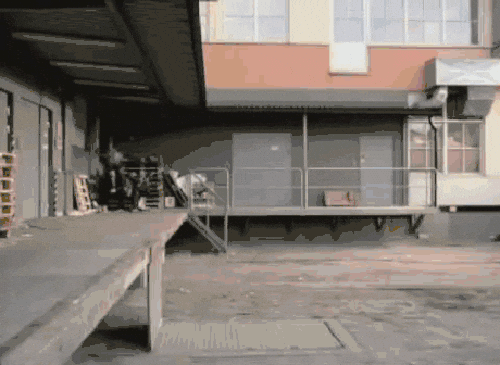 For other businesses, consider other ways to provide your services. Foot traffic in stores is about to plummet, so promotion online is crucial.
Promote yourself
With so many of us now confined to the indoors, the online space has never been more important for advertising.
People are now far less likely to walk past your shopfront and see what you have to offer. This means you need to be innovative and promote your brand online.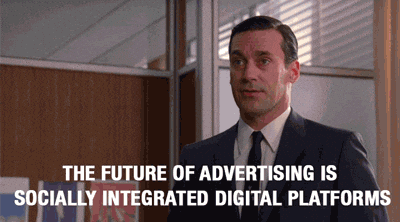 Think outside the box and don't be afraid to get in front of the camera. If people see you and hear your story, they're more likely to engage with your brand than if you put up a big link that says 'BUY ME!'
Websites can no longer be small and cheap things with nothing more than a phone number and a logo. Find ways to keep people engaged in your site or, better yet, download your app (if you don't have one, create one!).
Build your social media presence
Social media, utilised properly, is easy to use and extremely cheap. Facebook, Instagram, LinkedIn, Twitter, Snapchat and TikTok are just some of the platforms you can use to increase your presence online.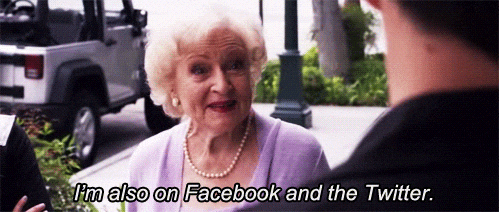 If these all seem foreign or scary, now's the time to start learning. You only need one post or video to catch fire to bring in more views and with practice, you can make a mark.
Promoted posts are also an effective way of reaching a sizeable audience at a low cost.
The coronavirus pandemic is going to make life tough for all of us in the coming month but we can't afford to worry about things out of our control.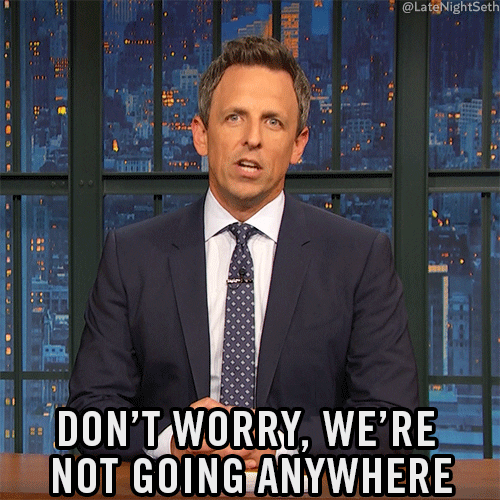 One thing you can control is the migration to an online model to make your business more adaptable to the 2020s. When we've ridden out this chaotic year, you'll come out the other side with a fresh approach and a positive attitude.
That's what we're all about at Blended. We're all in this together.