19 Mar

Spreading the positivity online

You may have noticed a downtick in LinkedIn posts lately. It's impossible to know for sure, but coronavirus seems to have sucked all of the positivity from the platform.

This pandemic is a real downer for sure. The prospect of locking ourselves indoors for weeks or even months is pretty depressing but moods won't improve if we all dwell on it.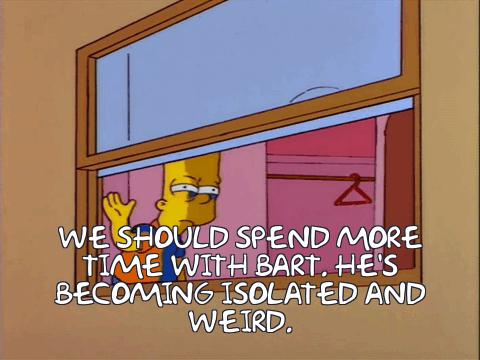 Despite the social distancing measures we need to take, technology allows us to remotely connect with each other easier than ever before.
In fact, making an effort to post more in these downtimes will improve your mood as well as your relationship with your connections.
Look on the bright side
We've (presciently) already looked at what you need to do when working from home, so consider the benefits of avoiding the daily commute and being more flexible with your hours.
Staying safely at home with your pets and/or loved ones isn't exactly a prison sentence either, so be glad that we live in a country with measures in place to keep us safe.
Sharing these positive aspects will help to keep the mood bright on LinkedIn and your other favourite platforms. Seeing your dog or little ones is bound to lift the spirits of your connections.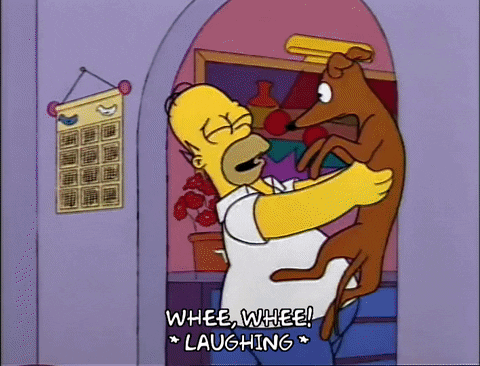 Look out for each other
With so much time inside, it's never been more important to maintain good mental health.
The prospect of spending months inside is a daunting one for many of us, but looking out for each other will help to soften the blow.
If you think someone you know may be struggling, send them a short message or give them a call to ask how they're doing. In fact, try to check in with everyone regardless of their situation.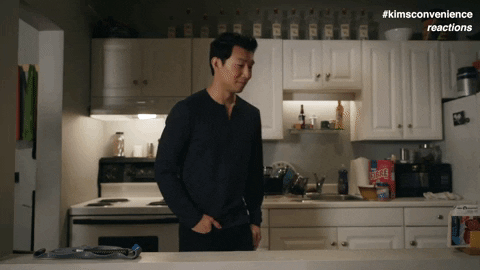 They might be doing just fine, but knowing you made the effort to call will help to keep a positive mood.
Sticking together in these crazy times is fundamental. We're going to see this out not by being selfish and greedy, but by working together to stay motivated and confident.
Utilise the empty space
If LinkedIn becomes a dead zone because people are too afraid to post anything, make the most of it by promoting the good things about your brand and career.
Good vibes are more needed than ever before and online platforms are a great way of fostering a sense of community and support. Just staying enthusiastic and upbeat will create a huge difference in people's mood.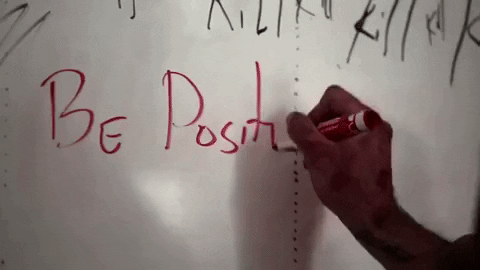 The online space is only what you make of it. Use this once-in-a-lifetime event to gain and maintain connections. We're all in the same boat right now and if we act like one big team, this sense of community will see us through this crisis.
The title character of Unbreakable Kimmy Schmidt has a life lesson for us in these tough times.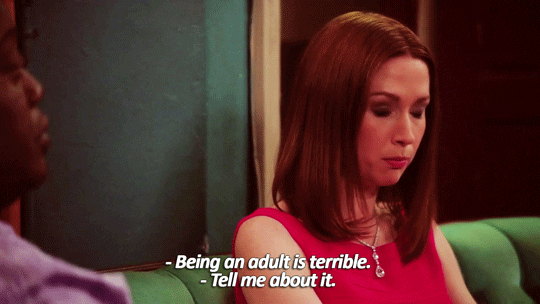 She says, "I learned a long time ago that a person can stand just about anything for 10 seconds, then you just start on a new 10 seconds. All you've got to do is take it 10 seconds at a time".
No one knows what the coming months hold for us but we just need to get through it together, 10 seconds at a time.