24 Mar

Creating an effective work routine at home

If you're reading this, it's likely you're already working from home. The coronavirus pandemic has radically altered our routines and forced many of us to stay home indefinitely.

You may be used to working from home and have no problems with the adjustment, or you may have never spent a day working outside the office. Regardless, we're all going to have to get used to a lot more time cooped up indoors.
After a few days without the monotonous commute, the novelty of working from home tends to wear off and become more of a grind. Here are some ways to stay properly engaged with your work and maintain a routine to stay physically and mentally healthy.
Keep things the same
It helps to maintain your previous schedule as much as possible. If you usually walk into the office at 8am, make that the time you sit down at your home office. If you usually take a coffee break at 10am, do the same at home.
Even putting on work clothes can make a profound difference. Wearing a decent ironed shirt instead of a tee sends a message to your brain that you're motivated and ready to work hard just like when you go into the office.
Jokes aside, you'll want your work output to remain strong regardless of the circumstances, so do whatever you can to create a diligent mentality.
Minimise distraction
Given the speed at which everything has changed during this pandemic, you may not have had time to set up your own quiet space in the house. This is something you need to do as soon as possible.
Not only does setting up a proper work desk make working easier, it ensures you have a private place to get everything done.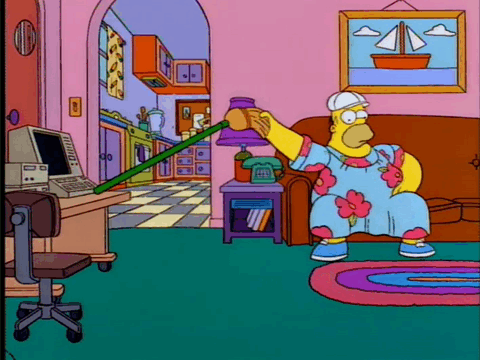 If you have kids or pets at home, find a way to stay free of being distracted by them. Be firm and consistent with the time you spend on breaks, because playtime can't intersect with work time.
No one wants to be another Professor Robert Kelly, whose wandering kids made him an internet star in 2017.
That being said, your dog may just cheer up your workmates. We all need a bit more happiness right now.
Ultimately, it's up to you to decide how strict you have to be with maintaining your workspace free of distraction. We don't really have a choice in the coming months other than innovating within our own homes.
Socialise
Staying at home by yourself doesn't mean you can't take time to socialise with your workmates like before. On the contrary, it's more important to stay connected than ever as we spend all of our time inside.
Make an effort to stay connected by asking your workmates about their lives outside of work and showing that you care. Consideration flows both ways and this connectedness will help all of us through this difficult period.
Look on the bright side. This terrible outbreak has occurred while we have the ability to host meetings online across multiple continents.
Zoom, Skype, Microsoft Teams and Slack all provide different options to stay productive and collaborative while we can't go into the office.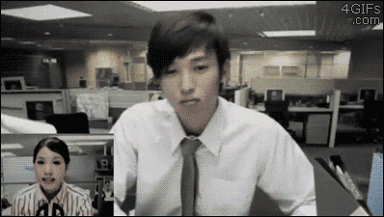 Such simple communication was inconceivable a short time ago and we are fortunate to live in a time when this is possible.
Stay active
American astronaut Scott Kelly spent nearly a year floating around on the International Space Station, so he knows a thing or two about dealing with isolation. He shared some of his tips with the New York Times, including starting a hobby, keeping a journal and going outside regularly.
The latter is particularly important. Staying inside is likely to be detrimental to our physical and mental health if we don't try to go outside and stay active.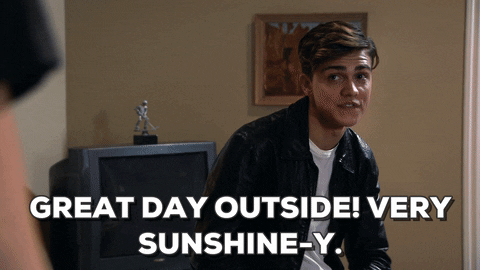 Gyms may be closed but there are are currently no restrictions on walking around the block. Maintain the 1.5 metre rule when walking past people and you'll be just fine.
Keeping this kind of exercise up, perhaps as a way to wind down from each day of work, is fundamental while we still can go outside. We need to do everything we can to avoid cabin fever.