31 Mar

Parenting productively: Working with kids at home

When you first dropped your kids at school, you probably never envisaged they would return home so quickly.

With the new restrictions on school attendance, many parents have had to balance working and teaching in a way none of them anticipated only a month ago.

Education is crucial to every child's development and it can seem a bit daunting to work from home effectively while also making sure your kids stay on track with their work.

Triple M's Jane Kennedy explained her kids' routine on Kennedy Molloy last week (play from 6:21).

Sadly, most of us don't have the time to make banana muffins to keep the kids happy, so we have to find other ways to keep kids occupied throughout the day.

Synchronise your breaks

If your work allows for it, try to sync up your morning tea and lunch breaks with your kids'.

Cherish those free moments throughout the day to spend more quality time with your family. Kick a footy in the backyard, play a board game together or do anything to break up the potentially monotonous grind from Monday to Friday.

Indeed, the prime minister has resorted to jigsaw puzzles to keep the kids entertained.
The most important thing is that you're able to enjoy quality time with the kids where possible. Use the time inside to build relationships with those close to you.
Minimise distraction
If your home allows for it, try to ensure everyone has their own quiet space to work in.
Working together in the same room may be productive in a company office, but at home, it won't take long for everyone to get a little stir crazy.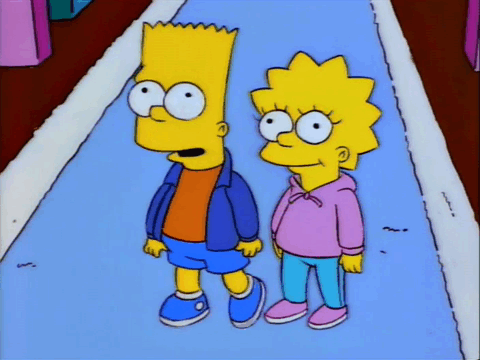 It's really important for everyone to have their own private space if possible. Kids and adults alike need their own place to work quietly and independently.
This is probably easier if the kids are older. Teens will have no trouble transitioning to an online model but younger ones may need more help getting work done.
With the next few months spent inside together, we need to create our own productive spaces indoors so that we can work effectively and chill out properly.
Don't 'play the teacher'
Kids don't want to feel like they're living with their teacher. By all means, be firm and direct with setting targets with work but kids are entitled to feel stressed out as well. As long as they're doing their best with the work they've been set, be satisfied with their output.
Now more than ever, chillout time is really important. Detoxing with some reading, gaming or playtime outside is necessary to keep their spirits up.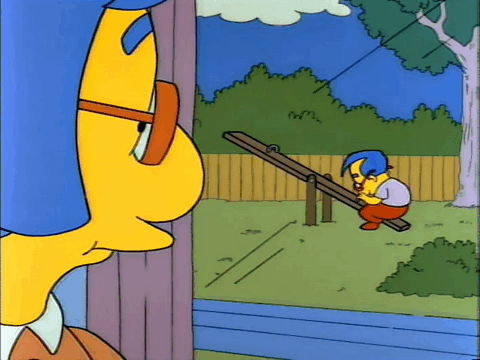 You're not their teacher and you're not their boss. With Zoom and other technologies, teachers should be able to keep in touch with their students about work without parents constantly looking over their shoulder.
Use this as an opportunity to increase your kids' independence. If they're working productively at home and eliminating distractions themselves, you'll be able to minimise the helicopter parenting and work more efficiently yourself.
However, you shoult still be willing to help with any problems they have. Perhaps working through long division again will give you a greater appreciation for teachers!
Younger ones
Younger kids obviously need more care and attention than older ones. If you're in a difficult position and you don't think you can work and look after little ones at the same time, discuss the potential of more flexible working hours with your boss.
Responsible companies look after their employees during tough times and hopefully, you can reach a compromise that enables you to work at different times to suit your increased childcare responsibilities.
Connecting with our family has never been more important.