02 Apr

Checking in with your employees

For a long time, workplaces have been pressuring environments for people. A mixture of high expectations, long hours and a dependency to work for income is stressful enough for many people without throwing in a global crisis to boot.

It can be difficult to work productively when we're stressed, lonely and bored. Thanks to the government's restrictions, there isn't a lot you can do about the latter two, but you can take several steps to reduce stress for your employees.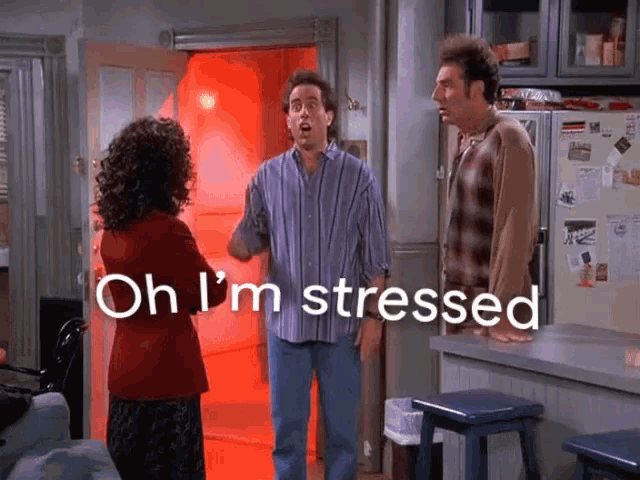 If you're a team, act like it
It's very common for companies to spruik how much they value employee welfare but too few actually live up to that image.
A culture of deference has led to workers being afraid to say when they're struggling and confused about how to deal with it.
This doesn't help anyone. Employees with mental health issues feel unsupported and companies have a less productive workplace as a result.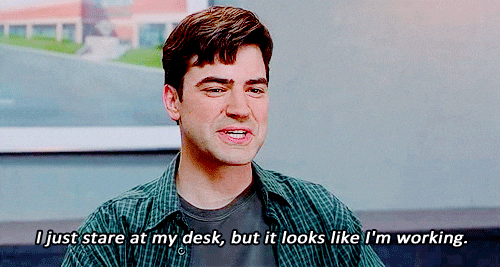 If you talk up your company's attitude to dealing with these problems but haven't actually adopted a substantial policy, you're extremely vulnerable to a compensation claim for causing stress and anxiety.
The best way to avoid that is to make sure your workers feel supported as much as possible, especially during this crisis.
Be open
Depending on how each workplace is run, employees may not feel comfortable enough to disclose any issues they have.
Mental health is likely to worsen for all of us while we stay locked inside and you can't reverse that.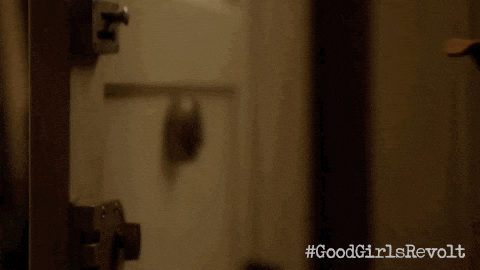 What you can do is extend a helping hand to all of your employees. Without assurances from higher up, it's unlikely anyone will feel comfortable with telling their employer about mental health issues.
What you need to do is remove the imbalance of power by making it clear you support and care about everyone doing it tough.
With a rough few months ahead, now is not the time to be dismissive about this stuff.
You can only do so much from your end to prevent workers feeling stressed and anxious but it's best not to die wondering.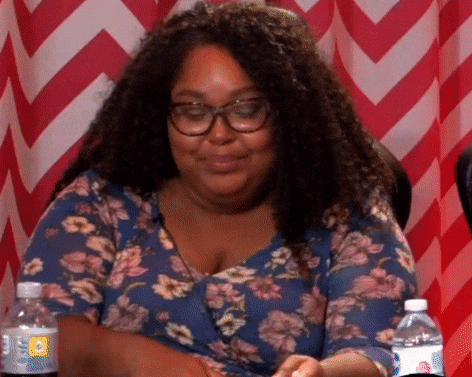 Communicate regularly
Frequent reminders to your workers that they are valued will go a long way towards preventing further stress affecting their work and personal lives.
For smaller businesses, unique messages reassuring every employee will make a big difference to lift morale.
We're all connected easily these days and there's no reason not to stay in touch and keep track of how your team is going. You never know, saying that you really appreciate someone's output may just be the catalyst for them to see out this difficult period in good spirits.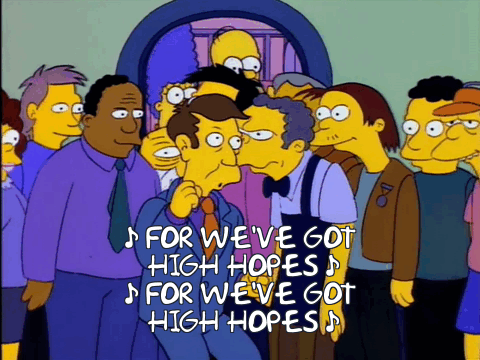 Ultimately, you need to ask yourself if you really care. When times are tough, people need a leader who doesn't just know how to balance books but to unite and lead their team.
Without proper care and respect, that's never going to happen.