07 Apr

Five tips for job-hunting right now

Finding work is really tough right now, but that doesn't mean it's time to give up. Here are a few tips to keep up the motivation to search for jobs.

1 – Be patient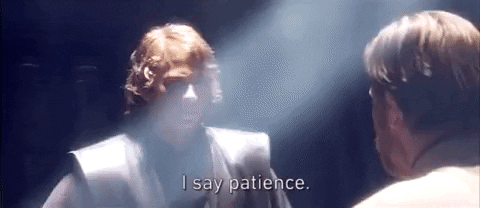 Patience is crucial to staying in the game.
You're probably going to get a few knockbacks but don't let that dent your confidence. Right now, it probably has little to do with you and more to do with the difficult circumstances.
Follow the advice of Chumbawamba – if you get knocked down, get up again because they'll never going to keep you down!
2 – Be persistent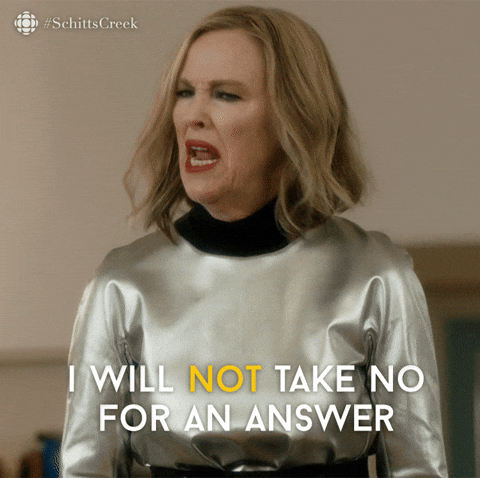 You don't have to take "No" for an answer. Instead of leaving with your tail between your legs, ask if any other positions are going. Is there anything else the company needs right now?
Always try and receive feedback from a declined application too. Without knowing what you're doing wrong, you won't be able to correct it next time.
3 – Don't be too fussy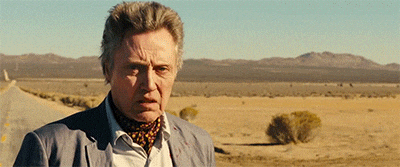 With so many companies downscaling their operations, finding the perfect job is unlikely at best.
If you see a position you're qualified for but wouldn't usually apply for, don't turn your nose up at it. You literally can't afford to.
All that matters is that you're working and staying busy. That's enough for now.
4 – Broaden your skillset
If you're currently unoccupied and continuing to search for work, now is a great time to add a few more strings to your bow.
Doing an online course to increase your skills in your field is a great move right now. As always, it pays to stand out from the crowd.
5 – Catch up with the pack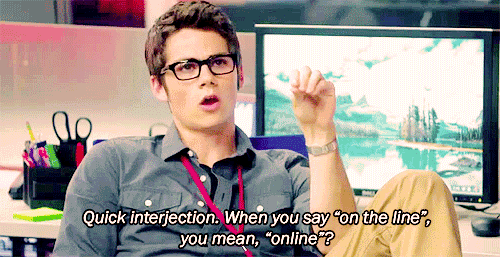 If you're not big on tech and an online transition seems a bit intimidating, now is the time to face your fears.
There are no longer any excuses for not knowing your way around online and you should use the spare moments you have to learn Zoom or any other software that has become a prerequisite.