07 Apr

Taking the good with the bad

By now, we should all be used to living through a pandemic, but that doesn't mean things are easy.

With calendars wiped clean and 23 hours a day spent inside our homes, robotic routines are becoming the new normal.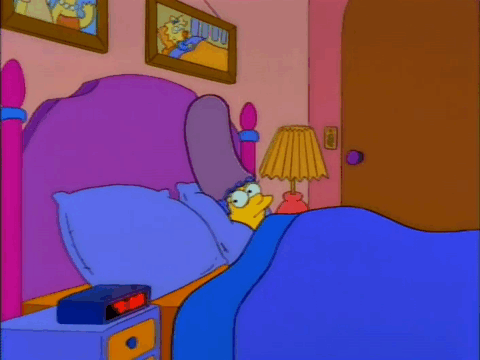 For some of us, this straightforward pattern is a source of comfort and surety. With a few months of this ahead, it's simple to make the adjustment and settle in.
For others, it will be immensely stressful. The fear of yourself or a loved one getting sick is significant and justified, as is the lack of security with employment.
There's no perfect solution to feeling this way, but radical self-acceptance is a potentially effective strategy to temper some of our unhelpful feelings.
What is "radical self-acceptance"?
Radical self-acceptance is not giving up or refusing to improve your life. Rather, it is the idea that you totally and willingly accept the challenges that come your way.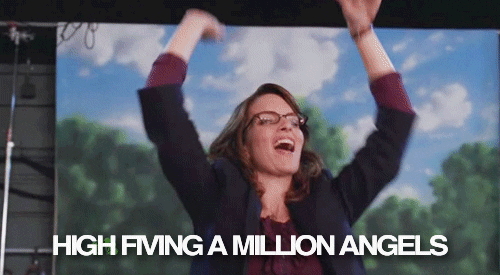 No matter how much you try to control what happens to you in life, things will happen that you cannot plan for or manage yourself. A global pandemic, for instance.
You could shout "Every man for himself!" and hoard all the essentials at Coles. Or you might become dour and pessimistic about the future and stop trying.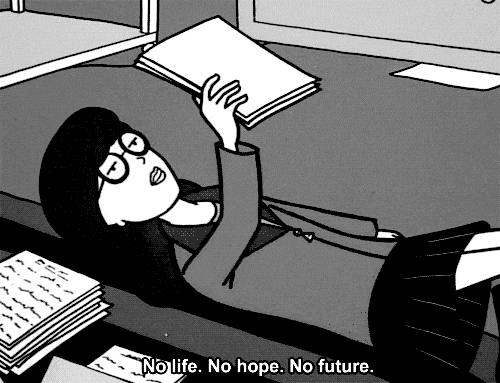 Or perhaps, you may completely accept the way life is right now and adjust to it. We don't have to pretend everything is great right now. To be frank, it sucks.
But there is precisely nothing we can do about it other than following the experts' advice and staying home.
So accept it, embrace it and work with it.
Curb your enthusiasm
With no commuting time and a potentially ideal setup at home, some of us may feel pressure to be perfectionists.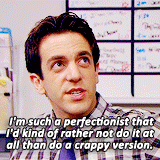 It's important to stay focussed and motivated for work, but in such a stressful time, we need to take a step back to consider what's most important.
In all likelihood, this crisis will deeply affect every one of us in some way at some point. It's impossible to expect a perfect output under such considerable strain.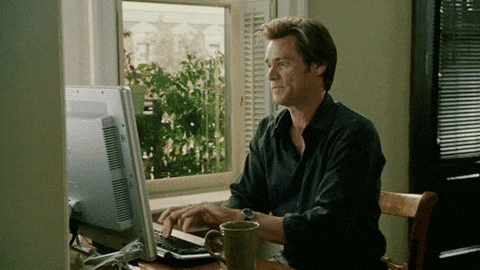 Rein in your expectations of yourself and adjust your maximum workload day to day.
There will be days when you feel electric and efficient, but also days when you struggle to stay calm and focussed. Take the good with the bad and accept that perfection is impossible right now.
The sooner we accept the strain the coronavirus is putting on us, the easier it will be to deal with it.
Always do your best, whatever it may be
Author Don Miguel Ruiz has a simple method when it comes to doing your best: "Your best is going to change from moment to moment … Under any circumstance, simply do your best and you will avoid self-judgement, self-abuse and regret."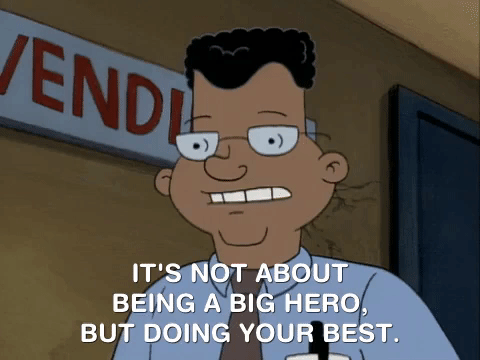 We need to remember this because our own expectations and capabilities are not set in stone.
If you get out of bed and feel flat as a tack, it's unreasonable to expect yourself to put out as much as a regular day.
If you have a slow, relatively unproductive day, don't dwell on it. Every day brings us closer to normality, so go to bed and turn over a new leaf.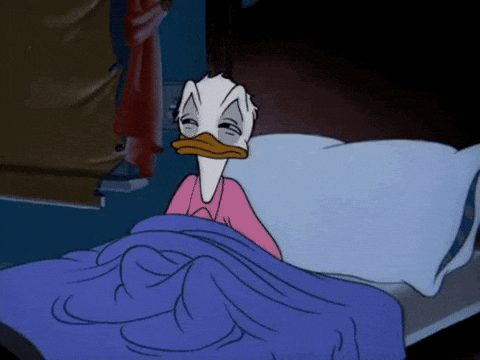 You can't beat yourself up if you're doing the best you can in these circumstances.
The time to strive for perfection will come again but right now, it's a recipe for disappointment and exhaustion.
Temper your expectations for now and look forward to the day when we can go outside with no worries once more.
Don't worry about what you can't change and accept things the way they are.