16 Apr

Empathy is a two-way street

We've heard countless times that a salesperson needs to be a superb all-rounder. Enthusiasm, persistence and determination are all essential qualities.

Right now, empathy is particularly crucial. It can be difficult to use the right approach with clients knowing that businesses both big and small are operating in such a tough period.

But how often do we think of how we need to respond to salespeople?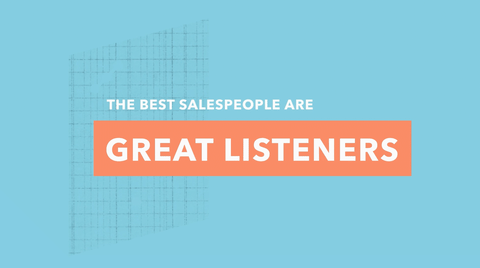 Appreciate what salespeople do
The frontline workers of a business are the ones making calls round the clock to best promote what it can offer.
It's an underappreciated job at the best of times, but it's especially tough in an economic climate full of bears rather than bulls.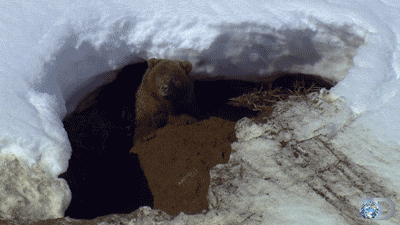 Salespeople don't get enough credit for bringing revenue to their businesses. They're responsible for marketing a business's approach to clients and ploughing through cold calls for the good of the company.
Without them, it would be so much harder to attract clients, something no one can afford to do right now.
Sales is the lifeblood of a company and the days of taking it for granted are over.
It's a really difficult job and we all need to consider how much difficult it must be right now.
Think of the person on the end of the line
Bearing in mind the hard work salespeople do, remember you're speaking to a human being on the other end of the line.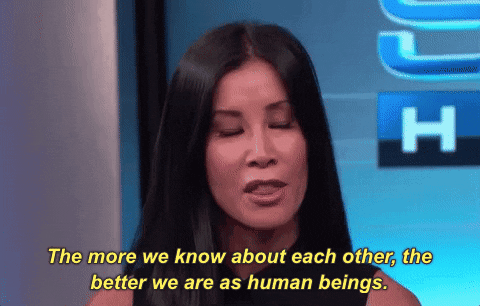 That person has bills to pay and mouths to feed, not to mention the added stress of not knowing if they'll have a job tomorrow.
In the brutal world of business, we often forget to show empathy to those we interact with. There is work to be done and profit to be made but it doesn't hurt to slow down and show more consideration for those around us.
Showing this attitude in calls with sales reps can be enormously beneficial in a time of crisis.
Thinking less about numbers and more about the human being you're talking to can lead to a more beneficial professional relationship.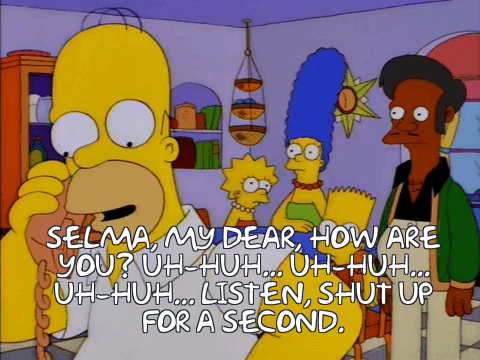 Are you more likely to build up trust with a closed approach or an open one? Think of how empathising with someone else living through this disruption can strengthen a partnership from the very beginning.
Consider the big picture
There's always more to a company than just the person making the calls. From entry-level grads to the person at the top, everyone relies on salespeople to make the calls and attract new clients.
It's easy to forget that when taking a call. For so long, we've been trained to think only in dollar terms without bearing other factors in mind.
For the time being, make an effort to think of the big picture.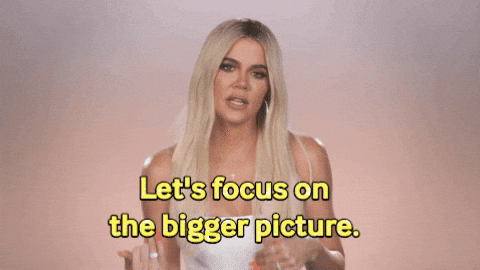 Perhaps adopt a more informal tone and say how tough everyone is finding things. Removing some of the tension on the call will make a huge difference.
It's pointless to say "We're all in this together" if we don't live by that motto. Embracing the disruption and empathising with everyone going through the same challenges is an effective strategy to strengthen relationships between clients and sales reps.
Beyond this crisis, it will have been worth it.