04 Jun

Starting a recruitment agency in a pandemic

Starting a recruitment agency is a big decision at the best of times, let alone during a pandemic.

With the economy in a rare downturn and the jobs market disrupted by uncertainty and fear, you'll want to have all your ducks in a row before taking that big step to start afresh.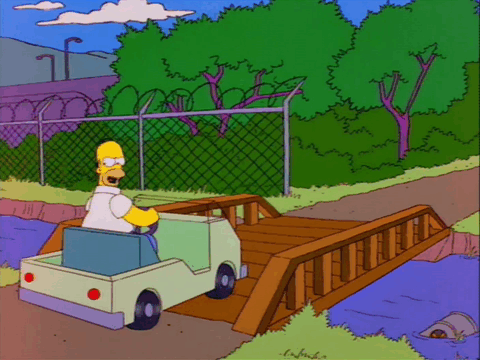 However, that doesn't mean you can't reap the rewards from a ton of hard work and self-belief. Here are a few things you need to know if you go into the recruitment industry.
Embrace the risk
The pandemic has spooked a lot of business leaders into believing that the economic climate is too risky to make big changes or decisions.
The fact is that nothing in life is without risk. You can start a business while the country is enjoying an economic boom but if you don't have the right attitude and prepare properly, you won't be saved by a comfortable jobs market.
As the saying goes, "Fail to prepare and you should prepare to fail".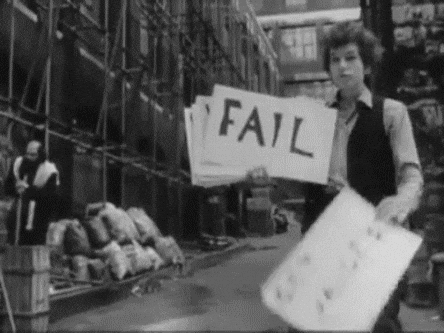 If you accept that things will start out tough, you'll have the right attitude to deal with the difficult first few months.
As challenging as it may be to start out in this economy, these days will teach you the most about promoting your business and making connections. No one ever learned anything doing things the easy way.
The benefits
Starting a new business yourself is challenging, but that doesn't mean it can't be a lot of fun too.
With no one to boss you around, you can enjoy full control over every aspect of your business.
Designing a logo, marketing yourself and meeting new clients is part of the thrill. Starting a new journey can be scary but also thrilling.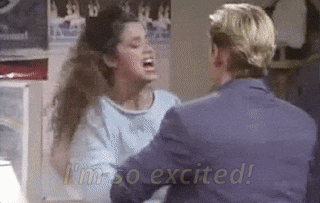 As far as businesses go, recruitment is one of the least complex. If you have the right equipment – mainly software and hardware – you can get started right away once you get that ABN.
Take the time to invest in a great website and build your presence on platforms like LinkedIn to increase connections.
A lot of this is cheap or free. The hard part is putting in the hours to ensure your business gains traction.
It doesn't hurt that overheads are low. In a self-run small-scale business, you can keep costs down and enthusiasm high.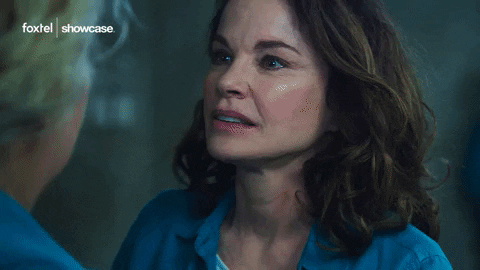 But you should be prepared to work harder than ever before to stand out. Blended has grown rapidly in less than two years thanks to our 100th cow method – stand out from the herd by dancing in a sombrero. Not literally of course, but we're always finding ways to make our business unique through a mixture of written, video and audio content (stay tuned for next week).
Do you have the right attitude?
Running a recruitment agency certainly isn't for everyone. There will be some tough days and long nights spent building a brand and doing the best for clients.
It will take an immense amount of perseverance and determination to make things work and a fair helping of courage too.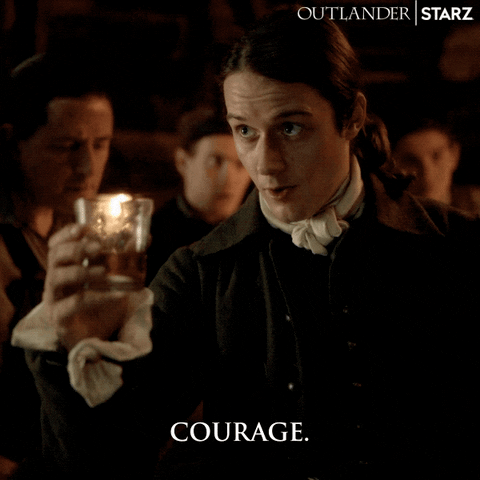 Some would say it's crazy to start a new business in a pandemic but expects expect a U-shaped recovery – meaning things will pick up eventually and we should avoid a dreaded L-shaped recovery.
That means as the economy starts to pick up, businesses will invest more in their workforce and who are they going to need? Recruiters.
Starting a recruitment agency during a pandemic isn't ideal but neither is competing with dozens of rivals when things are booming and you've given them a head start. The lessons you learn while things are tough are invaluable and will serve you well for the rest of your career.