11 Jun

How to manage resignations

Every once in a while, we reach a point in our careers when we know it's time to move on.

Knowing it's time to leave and actually leaving are two very different things, however.

Some bosses will try a range of tactics from the desperate to the downright domineering to try and force reluctant employees to stay, but this is a complete and utter waste of time.

When all parties accept it's time to part ways, the transition to the next chapter is much more comfortable for everyone.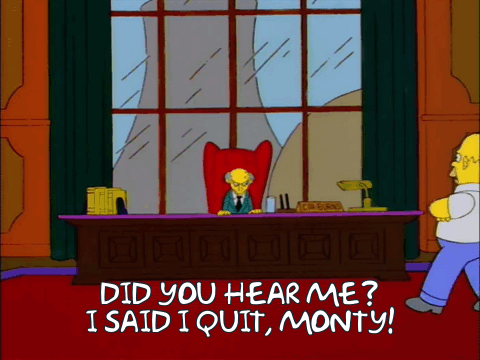 Don't dither
If uncertainty starts to bubble up because you have a nagging feeling that you may want to move on, it's best not to push it aside.
Confront those feelings head-on to determine your next course of action. Letting yourself become anxious and unsure about where to go next in your career will do you no good in the short-term or the long-term.
Whatever you decide, make sure you pick and stick to it. Either remain dedicated to your current employer or work out a plan to move to the next step.
Staying undecided is unfair to yourself and your employer.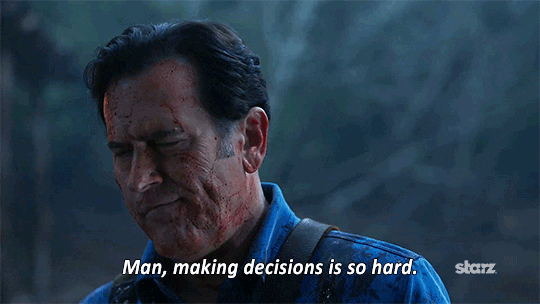 When leaving becomes difficult
You've made your decision and it's time to have that awkward conversation with your boss to say you're moving on.
Nothing can make this process easy or enjoyable, but it's a necessary part of your professional identity.
However, you may be unprepared for how your boss will respond. We'd all like to think that a brief chat and some well wishes is all it takes to break things off amicably, but that is often not the case.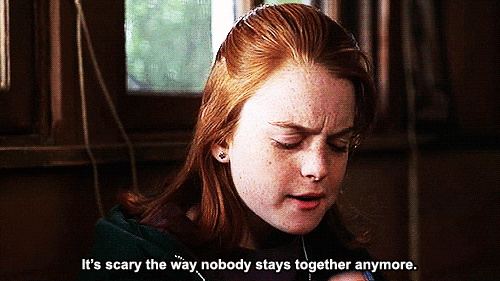 As we've written about before, employers will often try to tempt you into staying with a juicy counteroffer. Of course, you should know better than to accept a last-minute bit of desperation from a company who doesn't truly appreciate your work.
You may also hear a bunch of other worn out excuses.
These are all common reasons to make you think you have to stay on. You don't.
Your future is entirely what you make of it. You don't have to get caught up in the politicking of a company for whom you no longer feel an allegiance to.
Let your employer be the one to make a fool of themselves. Once you've made the call to start the next part of your life, it doesn't matter what anyone else thinks.
We all want to transition between jobs on good terms and hopefully, both you and your now ex-employer feel the same way. It's up to both of you to make that happen.