30 Jun

Setting goals and why it's OK to fail

You don't need to be a rugby league diehard to know the Brisbane Broncos aren't very good. Their 30-12 trouncing at home to the Titans on Saturday night was a new low for the once proud club.
Is good! #NRLBroncosTitans 0-22 at the break. #TelstraPremiership pic.twitter.com/TyGH74BsCZ

— NRL (@NRL) June 27, 2020
For anyone who grew up watching footy in the 90s, this team is unrecognisable. Bereft of leadership, cohesion and determination, this rabble are a much safer bet for the wooden spoon than the coveted Provan-Summons Trophy.
But where did it all go wrong?
A lack of leadership
Many are pointing the finger at embattled coach Anthony Seibold, now into his second year of a five-year deal.
But club culture comes from the top, and it's easy to see why Seibold and his players may not be feeling the heat quite as much as they ought to.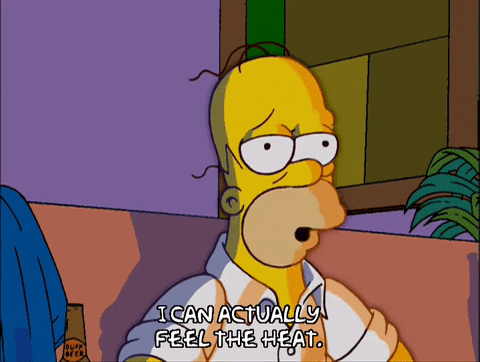 After a disappointing 2019 season which saw the club finish eighth, Broncos CEO Paul White made the team's goals for 2020 quite clear in October: "We won't be starting next year with people not thinking these guys are a chance to win the comp," he said.
"We set ourselves that target of being a top four team for a reason and we want to be a top four club."
Regardless of how unlikely that achievement looks in hindsight, there's nothing wrong with setting yourself high expectations. As the saying goes, aim for the moon and if you miss, you'll still land amongst the stars.
Besides, the Broncos are a club built on strong results. A proud history of premierships and finals appearances proves as much.
The problem now is that instead of using this rough patch as motivation to do better, the club has retracted its pre-2020 stance and is now pretending they were never aiming for a high finish this year.
We won't sack Seibold: Broncos chairman backs coach to fix issues he inherited from Bennett

"There's no quick fix of the issues that he had when he first took over".

To be fair to Bennett, most thought Seibold inherited a roster in a premiership window.https://t.co/nAuokpgWYt

— Michael Chammas (@MichaelChammas) June 28, 2020
On Sunday, White contradicted his previous stance: "[Seibold] identified a long-term plan and had identified that there'd be work he'd need to do with the roster," he said.
"You can't ask a guy to undertake a long-term plan and then almost with immediate effect put them under pressure [with] their contract expiring next year."
It's perfectly fair to be realistic with goal-setting but you can't set new goals as soon as you look like failing your previous ones.
Moving the goalposts
If you set a lofty goal, you have to put the coach under pressure to do so. Rebuilding a roster and developing a long-term plan is entirely different from aiming for top four and by proxy, a premiership.
This reflects a clear fallacy we make with setting goals – thinking it's not OK to fail.
On the contrary, it's absolutely OK to fail. One might argue that is entirely the point of setting goals in the first place. We learn more from our failures than our successes, after all.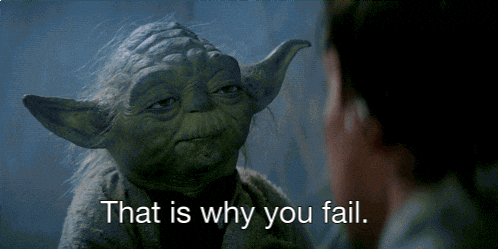 The Broncos have fallen into a common trap. They've failed to achieve their original goal, and that's OK. As painful as they are to watch right now, playing in the NRL is never easy.
The issue is that instead of acknowledging that failure and identifying where they've gone wrong, the club has put up a smoke screen to pretend this low period of rebuilding is what they'd planned all along.
The fans aren't stupid enough to fall for this. Contentment with mediocrity has been the norm at Red Hill for too long and patience is rapidly dwindling amongst even the most loyal followers.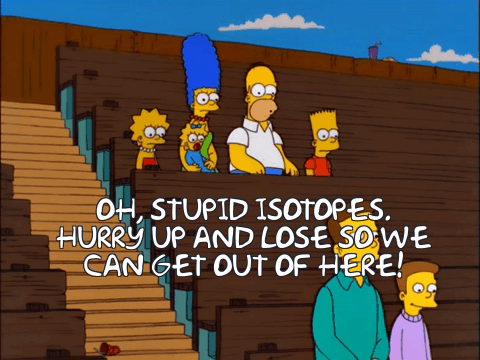 What can we learn from this?
Most of us don't work in professional sport and our achievements aren't engraved on huge trophies. But that doesn't mean we can't learn from teams' mistakes for our benefit.
Coming into this new financial year, it's time to consider exactly what we're aiming for. Are we being realistic or are we being overly ambitious?
There's no right or wrong option, but the key point is to prepare to fail to meet your expectations. It's been an insane year and it's understandable if your plans went into the bin in March.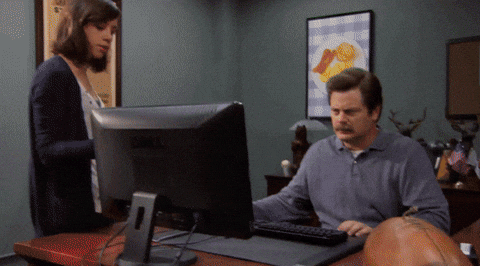 But as we continue down the long, winding path to something resembling normality, we can't fall into the trap of changing our goals every time something doesn't work out.
Focus on what went wrong rather than pretending you never wanted to meet that KPI anyway.
Ultimately, we can all be thankful our failures aren't broadcast nationally to millions of people every week!