06 Jul

Starting a new job in a pandemic

The pandemic has made life more difficult for everyone.

For those fortunate enough to stay employed, the health risks and financial uncertainty has added to the feelings of stress and exhaustion.

Unfortunately, restrictions and closures have also put many people out of work.

For those people fortunate enough to take up new employment in this economic downturn, they should still not expect an easy ride.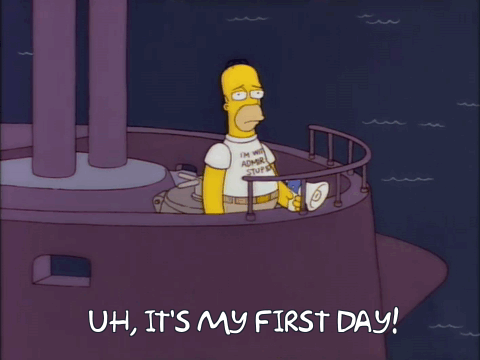 Starting off remotely
Onboarding used to be much more hands-on. You'd want to spend as much time in the office as possible, learning from the seasoned pros who know a company inside out.
Unfortunately, the blitz of working from home changed all that.
Before March 2020 you'd have had plenty of help settling into a new environment, but all of a sudden, you're being asked to set up a home office and work remotely with no one to turn to for immediate guidance.
A plethora of messenging apps and the old fashioned phone call are still available of course, but nothing compares to the authentic experience of learning on the job.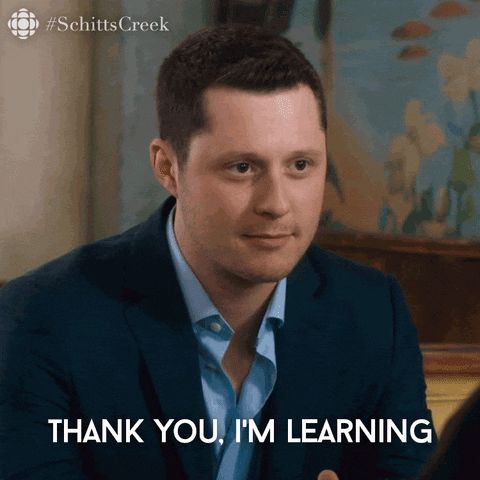 We took the idea of this practical learning completely for granted, so it's understandable for new employees to feel a bit unprepared.
If you're taking on new employees for your business, try and be understanding if they seem a bit slower to learn than usual.
This year has been hard on everyone and a bit more empathy won't go astray.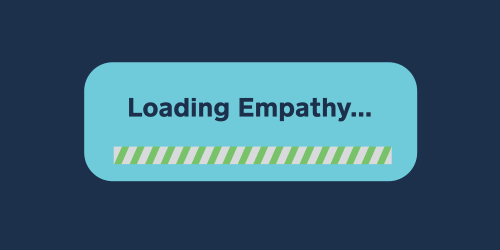 Making friends is harder than ever
One aspect of starting a new job that's rarely mentioned is the professional relationships we form with our new colleagues.
Performance is important of course, but the time spent away from our desks is arguably just as important.
Knowing how to cooperate with our co-workers is essential when we're hard at work, and so are the casual catch-ups we enjoy over our morning coffees.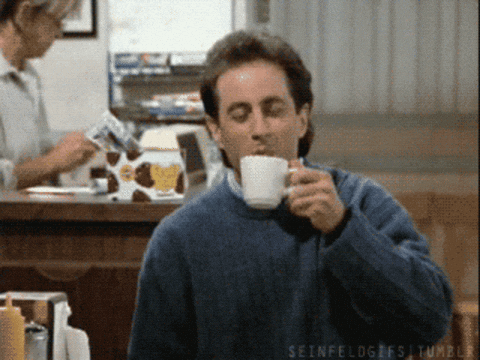 Humans are social animals and we need this kind of regular interaction with others to feel healthy.
Spending the most difficult part of our career at home by ourselves isn't an ideal start. This isolation and loneliness is particularly taxing without other people to provide support in person.
There's no total solution to this, but it's important for all employers to do as much as possible to check in with their new employees to let them know they are valued and appreciated.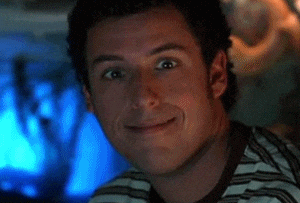 Strange times mean strange offices
Despite Queensland's near-eradication of coronavirus, restrictions are still governing how many people can share an office floor.
This means businesses have had to adapt to a variety of models to comply with these restrictions.
Some are still asking employees to work from home, others are using a hybrid model to alternate which groups of employees come into the office and others have resorted to spreading desks and PCs into previously unused spaces like meeting rooms.
All of this means that new employees still aren't enjoying the full benefits of a typical workspace. Notwithstanding the possibility there will never be 'typical' workspaces again, it's difficult to adjust when people are pushed into every nook and cranny to try and best replicate our previous office design.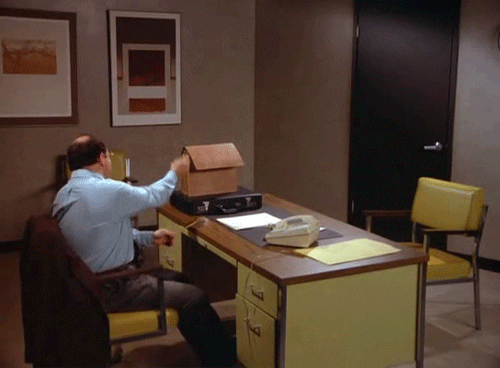 That's not to say this chopping and changing isn't worthwhile or necessary right now, but it's still very strange to deal with this while also juggling the responsibilities of starting a new position.
None of these downsides are the fault of companies or their bosses, but they still have a responsibility to care for all their employees, especially those who've only recently become a part of the team.
We should all cast our minds back to when we were starting afresh. Beginning a new career can be exciting and thrilling, but also challenging and a bit intimidating.
No one wants to fail in the early days of their job and we can all do our bit to make the newbies feel settled in and appreciated.