09 Jul

Three fundamental lessons of applying for jobs

Thanks to the wretched pandemic, the most recent official unemployment rate – released at the end of May – was 13.1 per cent.

However, as JobKeeper continues and many people stop looking for work, that rate may be very misleading. The true portion of Australians out of work could be, and likely is, much higher.

We may sound like a broken record on this but we have to stay positive. One day things will start to turn around. For now, we just have to roll with the punches.

For those who are still plugging away to secure a job, our message is to keep at it. Here are a few words of wisdom to stay motivated in the long road ahead.

Don't take rejection personally

It hurts to receive a notice saying you were unsuccessful; it hurts more when you get nothing back at all.

On the occasion you do hear back after an unsuccessful application, never be afraid to ask for reasons why. You have nothing to lose and any feedback will be helpful for your next attempt.

Remember that there is an imbalance between you and a prospective employer. While you may spend hours polishing up your own CV and cover letter, your would-be boss will pore over dozens, if not hundreds.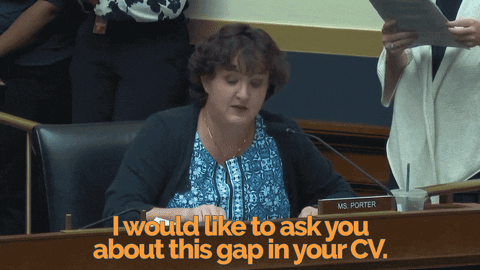 It's unfortunate that recruitment typically revolves around this relatively shallow approach, but rightly or wrongly, it's how things are done. You might be better with interviews than writing pages saying how great you are, but one has to come before the other.
Don't think of a rejection as a failure – it's just an extra step towards success. Using the knowledge gained from these experiences will help you make better applications in future.
Commit to a minimum of applications per day
Sticking to a minimum of applications is a great way of keeping your energy levels high.
Sending them to all manner of prospective employers is a great way of keeping productive. While you're working, you feel useful and your applications should reflect that positivity.
Even if many of them seem unlikely, you really have nothing to lose. Indeed, limiting yourself to "realistic" opportunities is pretty pointless right now, given few of those will come along in this jobs market.
Setting a routine is crucial when leisure time is so hard to come by.
Just keep going and don't set your expectations too high. Besides, you only need one application to be successful.
Follow up with a phone call
If you're sending in a heap of applications, it can be hard to find the energy to follow up with a phone call.
This is something of a dying art and, when the market is so competitive, you'll need all the help you can get to stand out from the rest.
It gives your potential employer an insight into your personality compared with black words on a white sheet. It can also give you a better idea of the sort of workplace you're trying to enter.
It may seem old-fashioned to pick up the phone and actually ring someone these days, but if no one else bothers, you seem more diligent and motivated to actually secure that position.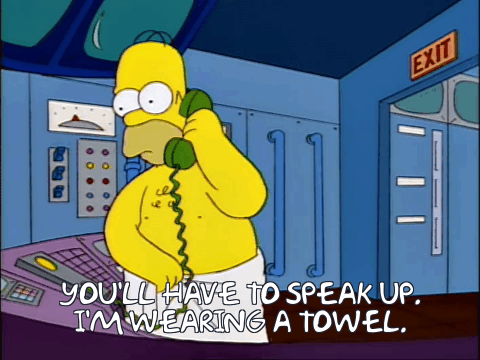 If you stick to these rules, we can't guarantee success, but you will be more organised with your application process. No one likes being out of work but there are different ways to fix that.
Ultimately, it's best to keep up the enthusiasm even when things seem dark. It's a worthwhile lesson for everyone in this pandemic.