07 Sep

Mark Matthews on the meaning of positivity

This blog has written a lot about positivity. Whether you dish it out, absorb it or embrace it, we're all about positivity here at Blended.

On our new podcast, The Office Guys, we recently spoke to big wave surfer Mark Matthews about his career and views on success.

Success means different things to different people, and some people think the path to success is finding meaning.

But how do we find meaning? Rather than getting too deep on here, it's better to let Mark explain.

If you've ever wondered why millionaires and billionaires don't just retire with several lifetimes' worth of money stashed away, Mark has a good explanation.

Meeting and beating targets is a part of who we are. Financially, we may be able to tread water forever, but it's not something that will make us satisfied.

Instead, we derive more satisfaction from accomplishing goals and setting records.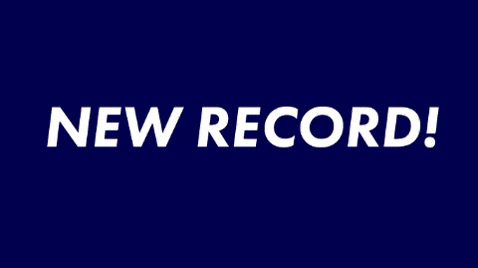 Perhaps it's not hugely comforting while all of us are under the pump, but the stress we go through is nothing if not an effective motivator.
Having a reason to get out of bed every morning is so important. Having nothing to fill our schedules is a sign that we're in danger of losing purpose.
Even retirees need to keep occupied. The sleep-ins and endless free time are great to enjoy when they finally end their careers, but that doesn't mean they spend their autumn years with nothingness.
Holidays and community groups are more than a way to kill time – they give retirees a sense of purpose.
In a way, they're really a (more enjoyable) substitute for former work lives. Consultation and teamwork are all relevant even when we're just planning a good time.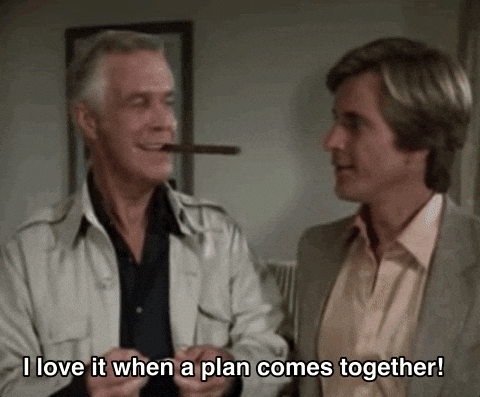 As Mark puts it, you need to frame your life in something meaningful. Endlessly doing nothing will never lead to contentment.
Think of it like this. It's easier to stay inside on the couch than venturing outside to exercise.
But how satisfied are you if you just stay inside? Exercising may be more tiresome, but coming back from a run or a workout session leaves you feeling like you've accomplished something.
This is the attitude we need to take in our careers. Always give yourself something to work towards.
It may be more difficult to take a particular course of action, but setting more rigid targets for you and your business ensures you can feel more positive about what you achieve.
If we frame our lives in something meaningful, whether that be in our professional or personal lives, we can feel more positive about the present and the future.