15 Sep

Coronavirus hasn't stopped corporate greed

You're probably sick of the phrase, "We're all in this together!", but at least it comes with good intentions.

Businesses and companies big and small have embraced the messaging around getting through this crisis by working together and making sacrifices.

It paints a rosy picture of modern corporate culture. No matter your job title or salary, we're all a part of one big team. United we stand, together we fall, you know the rest.
Unfortunately, despite all this outward positivity, many corporate leaders are showing they're not as keen to make sacrifices as the rest of us.
A new report from proxy adviser Ownership Matters has revealed 25 ASX companies received JobKeeper wage subsidies and still paid out executive bonuses at an average of nearly $1 million per company.
The largest recipients of all subsidies were Qantas, G8 Education, Flight Centre and Crown Resorts. https://t.co/yPhynnWyzX

— Financial Review (@FinancialReview) September 10, 2020
For workers at companies such as Lendlease and Bluescope Steel, it sends a message loud and clear: you are less important.
In a time of such great economic uncertainty, with every industry from tourism to trade suffering long-term damage, awarding these bonuses comes across as foolish at best and downright greedy at worst.
None of this is to say executives don't work hard. Their positions carry a considerable burden to make the best decisions for a company.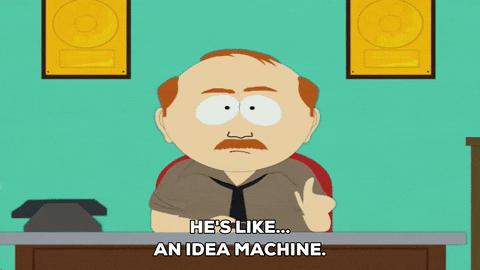 But they are not the most important people in a company. No one is. To function most effectively, a company must be more than the sum of its parts, which means everyone contributes to its success.
We need to abandon the idea that executives work harder. In reality, we all work hard, it's just that pay is linked to a specific job.
There's no doubt that those in the big chairs are dealing with considerable stress just like the rest of us. But the rest of us aren't getting bonuses at a time when penny pinching is essential.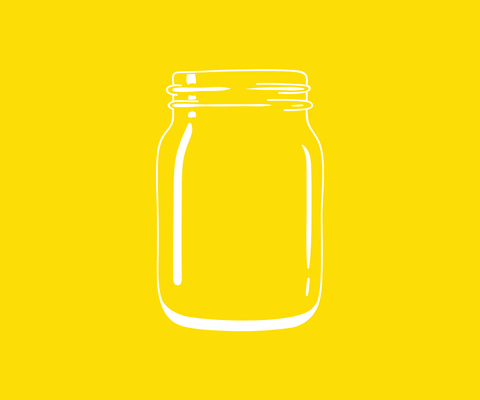 It's disappointing that in a time when we're being asked to work together to beat a virus and perform to our best at work, some can't help but refuse to embrace the need to take one for the team.
Taking taxpayer funds and still giving yourself a bonus is a giant middle finger to all the workers performing just as hard, if not harder than their bosses.
It seems corporate greed doesn't take a break during a pandemic. It's a shame that at times like this, it's a struggle to find the energy to be angry.
Our corporate leaders deserve to know how everyday Aussies feel about their actions. It's about time they started listening to them.