07 Oct

Do you still have a passion for making sales?

If you're in the sales business, your primary objective is pretty clear: make sales.

Whether you've been doing the job for two weeks or two decades, you can probably remember the first time you landed one.

There's a considerable thrill when you manage to pull it off for the first time. Training and practice is satisfying but nothing compares to the excitement of making your first sale.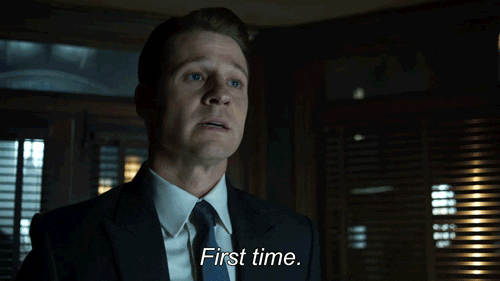 Unfortunately, the more sales you make, it's likely that the excitement of the process tends to dwindle.
It's a natural part of life. If we do something over and over, we tend to enjoy it less.
So it's no wonder that after years or even decades of making sales, the challenge of selling to different clients every day may seem less appealing as time goes by.
This doesn't necessarily mean you're becoming worse at your job. On the contrary, if it's become second nature to you, you're probably doing very well.
But we should try and enjoy our work too. It's not just a source of income, it's something we put years of blood, sweat and tears into to become the best we can possibly be.
After a while, the challenge isn't to do your job properly – it's to find new ways to motivate yourself to achieve greater results.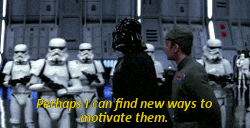 Everyone is motivated by different things, so you need to look inward to decide what you need to aim for.
Perhaps you're more self-motivated. If so, your goals need to be clearly measurable. KPIs are often given to us, but that doesn't mean you can't set your own targets as well.
Making a certain number of sales is a good place to start. If it makes you more passionate about doing your job well, it's worthwhile spending the time to establish what you want to get out of it.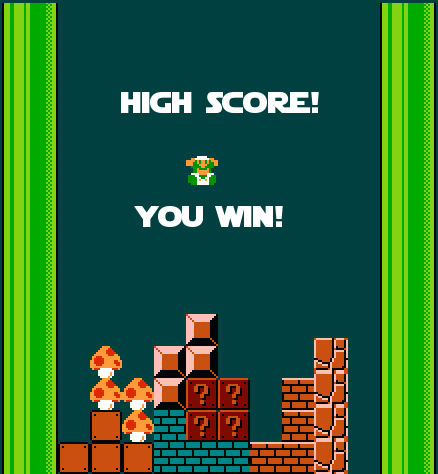 You may also be more altruistic. If doing good for your clients is what gets you out of bed in the morning, more power to you!
There's no shame if you've lost your passion for a job you're well-versed in by now. But that doesn't mean you can't recapture the magic of making a sale or doing deals with clients.
We need to treasure our jobs given the state of the economy. Becoming more passionate about the work we do for clients will help us to stay keen for the long-term.
If you can just get that feeling back from your first sale, you'll be much more excited about the next one you make.