12 Nov

Have you been taking care of yourself this year?

As everyone knows, new year's resolutions generally don't last.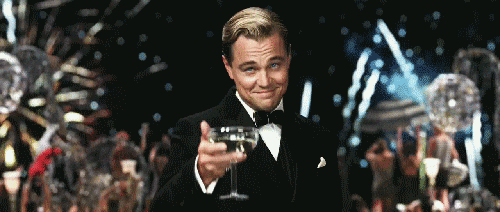 We all want to end the year fitter, healthier, stronger and happier than we started it. Ringing in the new year with fireworks and champagne always brings positive feelings of a fresh start, where anything is possible now that the previous 12 months is behind us.
In fact, you may have been tracking quite well this year until COVID hit hard in March.
It was only eight months ago, but it feels like years. Harsh new restrictions and depressingly high case numbers clogged the new cycle and it was difficult to know what day it was, let alone focus properly on our professional and personal lives.
You'd be forgiven if you were sticking to an exercise plan or a new diet but threw it out the window amidst all the disruption.
When you're being warned not to come within 1.5 metres of anyone in case you catch a deadly virus, losing a couple of kilos is probably the last thing on your mind!
The good news is that things are starting to settle down around the country, with Victoria's torturous lockdown now finally over and Queensland's borders expected to fully open in a matter of weeks.
With the new year fast approaching, now is a good time to take stock and consider how well you've taken care of yourself this year.
In the early stages of the COVID era, exercise was one of the few reasons we were allowed to leave the house. This made those precious hours more than a reason to get outside, they were a total necessity to feel sane.
With all that time spent indoors and no clashing commitments, it never felt easier to put on the running shoes and go for a few laps around the block.
Ironically, as restrictions were eased and more places opened up for us to go to, it became easier to drop the habit of that daily exercise. We could catch up with friends again or leave our suburb to go to a restaurant.
As more commitments piled up, daily exercise felt more like a chore than a necessity. Of course, that doesn't mean it's actually become less important.
Similarly, it's easy to stop bothering with proper food when every day has felt so exhausting. We also want to support local businesses that have been hit hard by the pandemic.
But we still need to take care of our bodies, especially when every day is such a challenge. That means regular exercise, good nutrition and plenty of sleep. All three have been difficult to achieve lately, but it's never too late to start fixing bad habits.
When we finally ring in 2021, we can get off on the right track when it comes to picking and sticking with those new year's resolutions.