19 Nov

How good is your working-from-home setup?

Since the start of the pandemic, working from home (WFH) has become de rigueur rather than a quirky alternative to commuting to the office.

It was a huge, rapid shift to a new model from the stable ritual of sitting in the same office from 9am to 5pm, five days a week.

For many of us, working from home wasn't just a necessity – it was the gateway to a better work life. No commuting, no work clothes, no worries. Or so we thought.

Because there was so little time to prepare for the shift to WFH, the transition was rushed and difficult. This meant we often couldn't set up the perfect office environments that we'd previously dreamed of.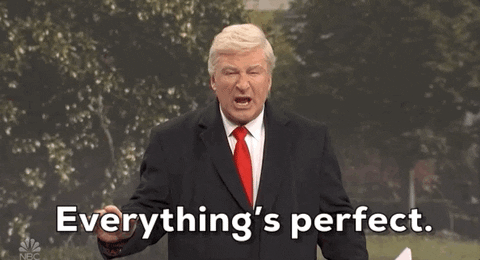 Having to share a limited space with a partner, friends and/or pets also made this a difficult process.
But that was then and this is now. Many businesses that originally ordered employees to work from home have since called everyone back.
Some have also shifted to a model either partly or entirely based on WFH. For those businesses, the pandemic has accelerated an inevitable change and radically altered our impressions of what hard work actually is, and how it's achieved.
If you're one of those still working from home, you may be very content with your new setup. No time stuck in traffic is the most obvious benefit, and as long as you have decent internet and your own private space, you should be able to make it work for you.
However, that hasn't been the experience of several people who practised WFH before it became the norm.
The New York Times has found many so-called "digital nomads" whose lives revolved around "workation" – combining your work environment with your dream destination – have actually suffered from the effects of the pandemic.
They Instagrammed their workdays from empty beach resorts in Bali and took Zoom meetings from tricked-out camper vans. Now the regret is setting in. https://t.co/WmIBdIsQHA

— The New York Times (@nytimes) November 15, 2020
It turns out that, rather than working incredibly efficiently in an idyllic location, this supposedly dream lifestyle has led to the worst of both worlds. You can't concentrate properly because you're in a holiday spot, but you can't relax and enjoy yourself because you have to work.
Most of us won't be working from holiday spots, but the conflict is clear. It's very difficult to separate work from your personal life when the trip to the front door takes a few seconds instead of an hour.
We've all had more than enough time to customise our home setup as best we can. If you're still affected by distractions or becoming lonely from the isolation, it might be time to head back into the office for a change.