19 Nov

Only one month to go, but don't slow down!

Can you feel it? With Christmas decorations popping up all over the place and shopping centres filling with the familiar noise of carols (and Mariah Carey's torturous All I Want for Christmas is You), it's clear that the end of the year is near.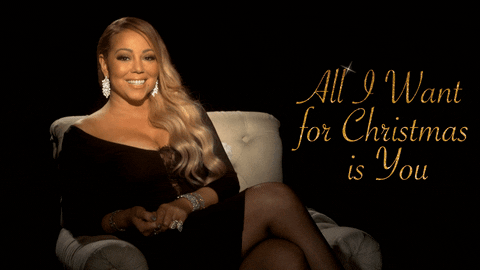 We have much to be proud of in 2020. Remarkably, we've dealt with all the challenges of a pandemic and come out the other side stronger than ever.
Sales teams have gone from worrying about their industry's future to just plugging away, kicking goals and hitting those KPIs.
It's an immense achievement to have come this far.
However, the excitement of the end of a year brings with it an urge to slow down a bit. With eyes cast towards that precious summer break, work tends to feel like more of a hard slog.
It's totally reasonable to look forward to the end of the year. Even in a normal year, the switch to a new calendar is a great relief, as we leave behind our mistakes and regrets of the last 12 months and look towards the future instead.
But this hasn't been a normal year. Some might even call it a nightmare.
That means the temptation to slacken off is even greater than usual. It's only natural when we've had an exhausting run of events that have taken more out of us than we could ever have imagined.
As tough as it is to say though, we need to keep pushing hard towards the finish line. We only have a month to go and we're almost over the hill, but we can't slow down.
It's like we've all done a marathon, with a quick sprint to the finish line after that. It's difficult, yes, but also doable.
If you're struggling for motivation, physically ticking off days until the end of the year is a very effective way to keep spirits high. Knocking over each work day will feel like a sizeable achievement if you value it and break it down into small chunks.
If you haven't met some of your targets, now's your chance to try and beat them. If you've already beaten them, go further and keep breaking your own record.
Otherwise, just keep going for the sake of it. 2020 has had a self-punishing, never-ending feel to it, but the days keep ticking over regardless.
Focus on that light at the end of the tunnel and don't stop until you clock off on that last day. The build-up will make it all the more sweet.