25 Nov

Three things I've learnt in one year at Blended

From the 28th of November, I will have spent a whole year in the Blended family.

In that time, I've learnt so much, not just about recruitment, but how to run a business effectively and treat employees with care.

Here are just a few things this job has taught me over the last few months.
1. Support for your employees matters
As a 23-year-old who's only worked in a casual capacity while studying, I've been fortunate enough to work for employers who were always supportive of me and my co-workers when it came to feedback, workplace culture and feedback.
I know full well that many people my age have experienced the complete opposite. Managers will berate workers for problems outside their control, make unreasonable demands over time off and, worst of all, refuse to pay them properly as required under the law.
That's why when you strike lucky and start work for an employer who treats you properly, you can't take it for granted.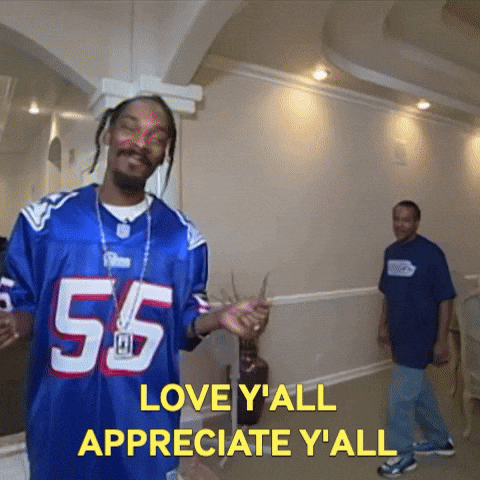 I certainly haven't done that since I started at Blended last year. From the moment I walked into the office for my job interview, I found Declan's positivity and warmth towards me and other co-workers to be infectious.
His drive and determination to hit targets and work hard while keeping a smile on his face is remarkable. I had been out of work for a few months before I applied to Blended and couldn't quite believe how comfortable I felt working alongside Declan and Manisha, who was also incredibly courteous over the few months I spent in the office.
I say 'a few months' because after settling in and feeling at home, the pandemic turned everything upside down.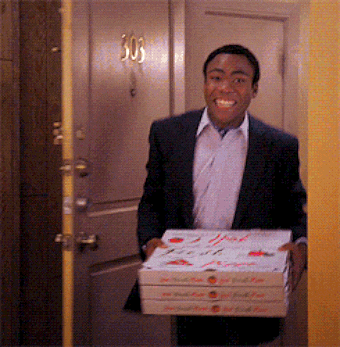 2. Staying positive makes a huge difference
When the pandemic came, I thought it would be a huge blow to Blended.
I had to start working from home with no time to prepare, and I would have completely understood if I was told I was no longer considered an essential part of the business.
Declan had other ideas. Despite all the challenges created by COVID restrictions and economic instability, he assured me that I was a crucial part of the team and we were going to stick together.
Beyond the assurance I still had a job, it was mind-blowing to hear my boss stay so positive in the face of adversity.
Positivity doesn't just motivate ourselves to keep going, it rubs off on others to try harder too.
3. Passion is everything
I don't know anyone more passionate about the work they do than Declan.
It's disheartening to hear so many people say they don't enjoy their workplace or the job they do.
No one expects work to be a barrel of laughs, but it's hugely beneficial to spend five days a week in a place that gets you excited about the work you perform.
I could tell straight away that Declan and Manisha's passion for the Blended brand drove everything they did. Passion doesn't just make us more productive, it also makes us more likely to enjoy work too.
That's surprisingly uncommon these days, and it's been so refreshing to spend time in a work environment where everyone has bought into the strong, passionate culture.
Wherever I go next, it's unlikely I'll find a workplace like Blended's. Declan has made the business one of Australia's most exciting new recruiters in just over two years through a combination of healthy workplace culture, dogged determination and bucketloads of energy to make it as good as it can possibly be.
I don't know what's next for Blended, but I'm incredibly appreciative to have played a small part in taking it to the next level.