08 Dec

Adventures from the office Christmas party

Office Christmas parties may not be everyone's cup of tea, but Blended believes strongly in using this event to celebrate our achievements, build comradery and enjoy a day out to let off some steam.

It's also really funny to see some people out of their comfort zone!

We try to make ours unique, but there are some classic tropes that seem ubiquitous amongst every workplace at this time of year.
Speech! Speech! Speech!
It wouldn't be an office Christmas party without a few inspiring words from the one at the top.
Bosses may not be Winston Churchill, but it's always enjoyable to receive thanks after a big year. (Is there ever not a big year?)
In reality, 2020 has been a big year for… reasons. When our world turned upside down in March, many of us wondered if we or our business would make it to the end of the year intact.
Incredibly, things have panned out remarkably well in Australia. With borders opening up and the economy kicking back into gear, there's plenty to be excited about for next year.
That's why it's genuinely worthwhile to receive thanks for hard work.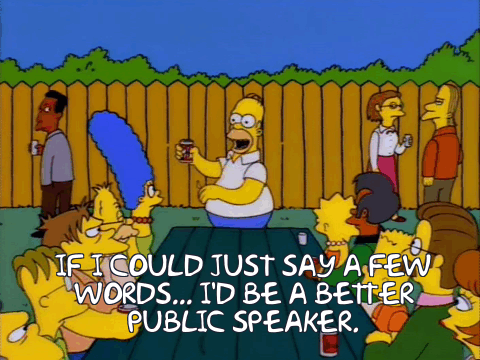 Seeing a new side to someone
An excuse to cut loose for a day often brings out a new side to someone you may not have seen before.
Personally, I rarely drink a great deal. But when the drinks are flowing, I'm more than willing to get into the spirit, if you'll pardon the pun.
I can still remember Declan's face when I downed a shot of Fireball whiskey in one swig. I may as well have done a triple somersault, he was that surprised.
Plenty of workers may come across as quiet and reserved, but these parties are ideal to get workmates to try new experiences.
That's what these events are about – having fun with no worries or dramas amongst great people you enjoy hanging out with.
And yes, I still drank responsibly and woke up without a hangover – it can be done!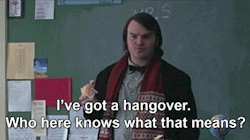 Mixing things up
Going to a bar is always a safe bet, but a party is what you make of it. That means it doesn't have to be confined to the nighttime or a single venue.
That's why Blended mixed things up with barefoot bowls – and old-fashioned but timeless way to enjoy some friendly competition.
Inevitably, many bowls don't go straight, but it's a great feeling to 'thread the needle' and kiss the jack (I've looked up the terminology, I think that makes sense).
No one goes home too invested in the results, but after a day spent on the green, I almost wanted to retire so I'd have time to develop my skills further. The 2022 Commonwealth Games awaits.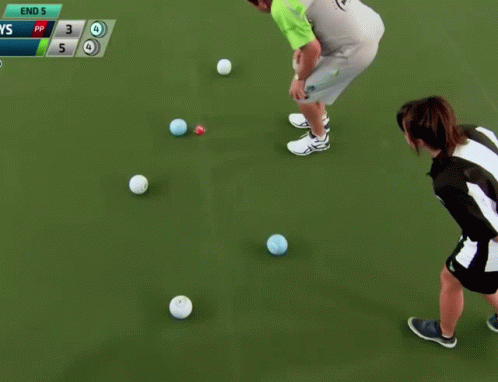 Ultimately, there are no real rules for running a Christmas party, other than ensuring everyone has fun.
It may be only a day, but putting on a celebration for everyone who's worked so hard will ensure they go home with memories to last a lifetime, and possibly a sore head.
It's not too late to squeeze one in before Christmas, so get planning already!