21 Jan

How are you going to tackle 2021?

2020 is finally out of the way and gee, doesn't it feel good to throw it into the bin?

We all faced new, unexpected challenges, from setting up a home office to just seeing loved ones across the border.

With all of that behind us, we can go back to normal, right? Not so fast…

Unfortunately, a new calendar hasn't solved all our problems. Some border restrictions remain, the pandemic continues to dominate the news cycle and there's little chance of booking an overseas holiday any time soon.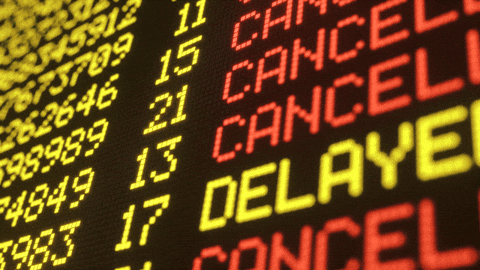 It's not all doom and gloom, however. With a new year comes new opportunities, and one big opportunity we all have this year is to tackle 2021 differently to 2020.
Consider what made last year difficult. March was the most chaotic month in a generation, as we undertook a mass migration to our homes in almost no time with little preparation.
Regardless of how this year pans out, there's certainly no excuse for not being prepared.
We now know how quickly things can change. Only a couple of weeks ago, Brisbane was put into hard lockdown for three days with only half a day's notice.
Thankfully, concerns over another outbreak have subsided for now, but this was essentially a drill for long-term hard lockdown. Were you in a position to flick a switch and revert to working from home? Or were you caught out without a proper set-up at home to get through your work?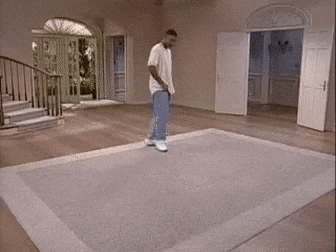 If there's one attribute to see us through this year, it's adaptability. That doesn't mean being negative, always assuming that things are about to take a turn for the worse. It means we should always be ready to work in the office, or at home.
It means we should be up to speed with Zoom, Teams, and any other software that became essential in 2020.
It means being prepared to work really hard even if the economy is sluggish.
Most of all, it means taking steps to be ready for any changes ahead. There can't be any excuses about things we can't control affecting the way we work.
We need to take a can-do, resilient attitude into this year. It may not be fun to have our lives dictated by external circumstances, but there's little we can do to change it.
All we really can do is put on a brave face and knuckle down. Staying positive and upbeat rubs off on others, and if everyone shares that same uplifting optimism, we'll end this year better than we started it.