27 Jan

Don't judge a book by its cover when it comes to candidates

Last week, we looked at the responsibilities of candidates when preparing with a recruiter for an interview.

This week, we're turning towards the other side of the desk and considering what clients need to do before a candidate interview.

It's easy to over-simplify the job interview process: make a shortlist of candidates based on their CV, see how they handle a few tough questions and whoever handles them the best is the perfect choice. Job done.
Unfortunately, the best approach is not that simple. If you're hiring for your business, you'll need to work a lot harder to get a full understanding of your candidates. By working with a recruiter, you'll be getting much more than a skin-deep approach to recruitment.
As well as avoiding the time and stress from sourcing applicants yourself through outdated advertising models, recruiters can provide a larger pool of applicants for you to choose from.
With greater choice, you can be more selective about not only which candidate you want to hire, but the qualities you want from them.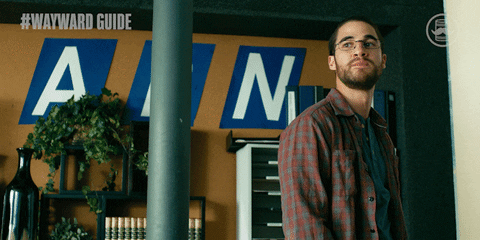 If it were as simple as hiring the person with the most experience in your field, the interview process would be all but redundant. That it remains a fundamental part of practically every industry in Australia is a testament to its effectiveness at sorting the wheat from the chaff.
But an interview is only as good as the preparation that goes into it – and that goes for both parties.
It's all well and good to expect a candidate to study hard, but how much is that worth if you don't put in the time to study them beforehand?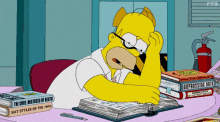 Recruiters can help you with this because they screen all candidates they put forward. That means that, as a client, you can conference with the recruiter to discuss the characteristics you're most looking for.
Looking beyond numbers on a piece of paper, there may be other factors fundamental to your decision-making. Is your ideal hire likely to fit with your business's culture? Are they a fast-paced go-getter, or a methodical planner?
Working closer with a recruiter to discuss their candidates can identify some of the more loosely-defined traits you didn't realise you were looking for. Making a shortlist of these factors will be essential when it comes to screening your applicants.
Only by considering all factors can you best identify the best person for the position. When it comes to hiring the perfect talent for your business, it really pays to get the full picture.