02 Feb

What makes a 'Bloody Good Salesperson'?

When we work with clients to hire new salespeople, their needs aren't always predictable.

It's quite common for companies to request highly-experienced candidates, and fair enough too.

But clients will often ask us to find that special someone whose skills extend far beyond the words on their resume.

This candidate won't necessarily have the most experience or even a history within the specific industry. What they will have is bucketloads of skills, and a real joie de vivre that will make them a fantastic hire.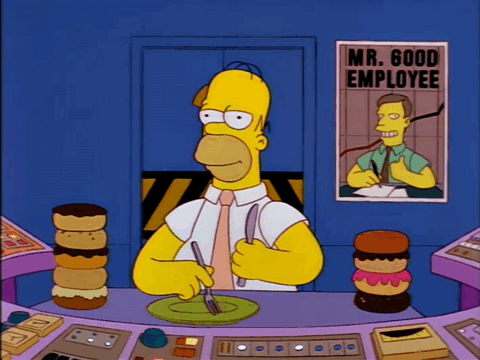 We call this a 'Bloody Good Salesperson', or BGS for short. They're not always easy to find when you're hiring, which is why working with a recruiter is crucial in picking the right candidate.
On your own, it can be difficult to identify a BGS. Available candidates generally don't wear sandwich boards saying 'I AM FREE TO WORK'.
The expertise of recruiters is therefore a valuable tool to help you find someone who fits the bill.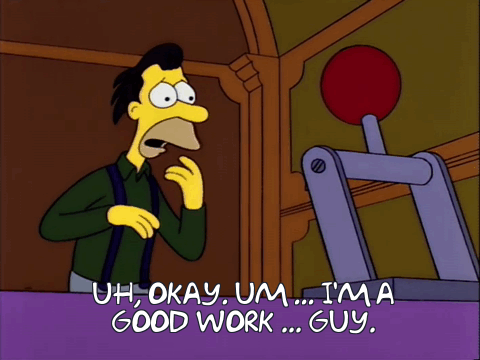 For starters, you can't get a full picture of someone's character just by looking at their LinkedIn profile. At the very least, it's best if the recruiter arranges a face-to-face meeting.
This will allow them to get the best idea of whether a candidate is a 'possible' or a 'probable'. If they're going to fit the bill as a BGS, they'll have to satisfy a few criteria.
Firstly, they have to be passionate. Really passionate. The sort of person who's buzzing during every waking hour, hungry to make sales and kick goals.
Secondly, they also have to be affable. Passion is a good starting point, but it can often come off as aggression if overdone, which is off-putting to potential clients. They must know how to win over people with their character.
Thirdly, they have to be adaptable. Even if they're not experienced in your specific field, it's essential that they can learn the ropes quickly and use all the relevant lingo when making sales.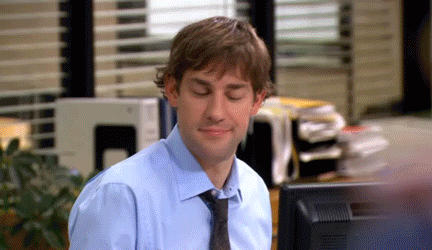 None of these traits will shine through effectively on a LinkedIn profile or a printed resume. But by limiting yourself to those formulaic screening approaches, you could be missing out on quality talent.
It really pays to be open-minded when it comes to recruitment. At a time where the jobs market is in a constantly fluctuating state, there is scant room for mistakes in choosing your team.
Taking on a candidate who has a less conventional sales background won't be a step backwards if you take the time to effectively screen them and ensure they're a great hire. Ultimately, there's no perfect formula for the perfect candidate – you have to know who'll make the best fit.