11 Mar

How relevant is 'local experience' when hiring?

If there's one thing employers consistently demand from candidates for an open position, it's experience.

Of course, there are different kinds of experience employers may be after.

They may expect a certain number of years spent in a certain field or equivalent position. They may also expect a broad set of skills gained from working in multiple roles across different sectors.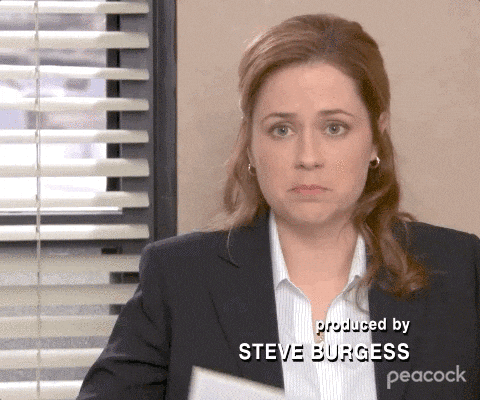 Recently, when dealing with a candidate, the idea of 'local experience' was brought up.
It got us thinking – how 'local' do candidates expect their applicants to be?
Blended recruits candidates to fill positions all over Australia. We don't feel limited by our Brisbane headquarters because thanks to the ease of communicating through phones, emails and teleconferencing, it's never been easier to connect with people living thousands of kilometres away.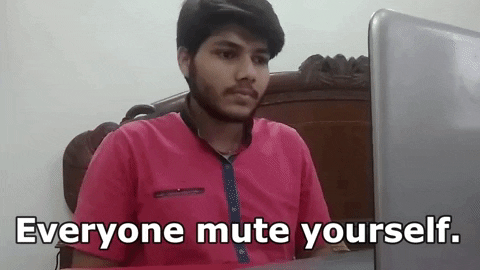 From our perspective, limiting ourselves only to the local jobs market would be a missed opportunity to provide competition and high-quality service to clients in other markets.
From an employer's perspective however, it's easy to see why you may want to limit yourself to hiring local candidates.
If you're a locally focused business targeting clients only in a limited area, such as Brisbane, it makes sense to hire people who are from the city, or at least South East Queensland in general.
Surely, these people are more likely to understand the city's quirks, business hotspots and local lingo.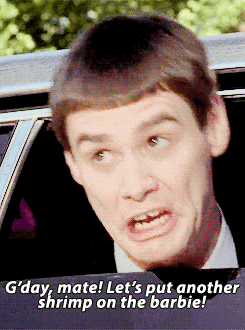 While it doesn't hurt to know some unique aspects of a city (such as the amount of beer a 'schooner' refers to), this is ultimately irrelevant compared to the importance of actually being able to do the job well.
The best candidate is the one with the best skills for the job, not the one with the closest relation to your town or city.
At Blended, we've had Manisha onboard for nearly two years, even though she's spent the majority of that period overseas, first in India and now in Canada.
As someone who came from overseas, Manisha certainly didn't have 'local experience', but she's made up for that, and then some, by diligently researching our target job markets no matter which continent she's living in.
Hiring based heavily on 'local experience' severely limits the scope of candidates you can choose from.
If you're considering hiring someone from interstate or overseas, assess how well they can do the job, not how well they know a city they don't live in.
A resourceful, hard-working salesperson who's spent their life in Sydney will surely be adaptable enough to transfer their skills to a Melbourne market.
If you're convinced of a candidate's basic ability to do the job well, that should be sufficient for you to hire them, regardless of 'local experience'.