26 Mar

How to make your applicants feel secure about their position

COVID-19 changed many things about everyday life. Wearing masks and socially distancing became standard practices. Many of us switched to working from home. Hand sanitiser became prevalent everywhere you go in public.

One aspect of the pandemic we really didn't like was the lack of job security. Months of depressing news headlines told us of heavy lay-offs from businesses large and small.

For a long time, it was hard to escape the negativity of it all. We simply didn't know whether our jobs were safe while tourism, trade and consumer spending all fell off a cliff.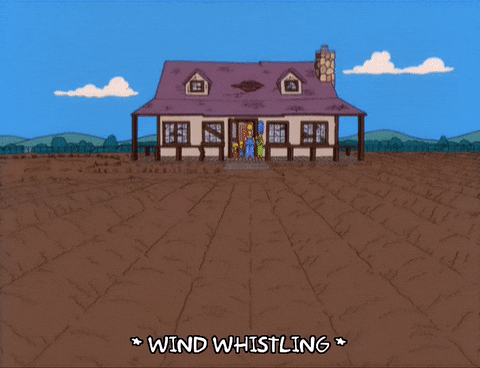 Thankfully, with the situation now relatively contained in Australia, the occasional outbreak notwithstanding, confidence in the business sector is gradually improving.
That means job security is also increasing, but employees are entitled to feel a little apprehensive at the supposed return to normal.
Starting a new job is always going to feel a little daunting, especially if you've based several big financial decisions around your new salary.
Regardless of what business analysts say the market looks like, what matters is how executives want to act. If caution is still the main game, then employees and prospective applicants will naturally feel a tad unsure about their immediate future.
If you're looking to recruit and your business is doing well, you need to advertise that. Applicants need to know that their potential future employer is not a poxy two-bit operation, but a thriving commercial entity.
There's a lot of chest-puffing on sites like LinkedIn of course, but if your business is doing well and you're looking for talent, it's important to show how and why it's doing well.
If you're hiring, make a big deal of it. People should be excited to come and work for you, so don't be afraid to talk up your business.
Consider what you'd look for in a prospective employer. If you offer a competitive salary and a strong workplace culture, there's no reason why candidates should feel discouraged from applying.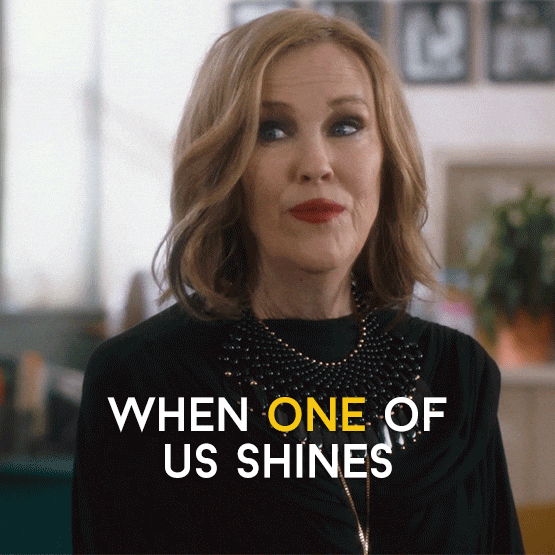 If you've achieved several big goals, write and post about that too. It's common to see people talk about goal-setting, but rare to see people actually listing what they've achieved.
Showing what your business is capable of achieving demonstrates that you're about more than just words; you actually get things done by taking action.
This high positivity is just what's needed to alleviate concerns over job security. If you have a strong, thriving business, applicants need not feel insecure about their place.