06 Apr

Trying to get hired? Time to know your employer inside out

As we've touched on many times in this blog, employers will look for a heap of qualities in their range of candidates.

They want workers who have experience, preferably in the same field, a track record of strong results over their career, and constant dedication and professionalism to the cause.

You may have all of these qualities and more. In fact, you may be the best candidate on the shortlist by a country mile.

But what good is that if you don't know anything about your employer?
We always encourage confidence in job interviews, but no amount of it can cover for a lack of preparation.
Surprisingly, some candidates think they can just walk into interviews without knowing a great deal about the business that could be hiring them.
It's not always bravado, either. Sometimes candidates are just a bit unsure of how to find out more about the business.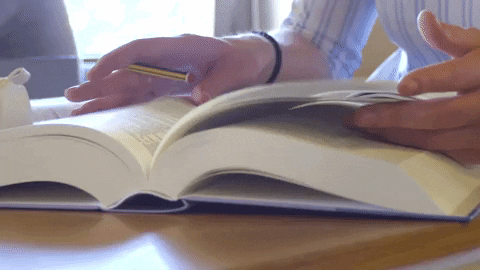 We have a short list of the things you need to know about your employer before you go to your interview.
History: What do you know about the business's history? Is it a brand new business with only half a dozen employees or a thriving company with thousands? Either way, make sure to get a feel for what makes the business successful in the past and present. Knowing what it stands for will allow you to demonstrate your ability to connect with the business's values.
Uniqueness: What makes the business stand out? Are they top of their sector? Do they specialise in a particular sub-field? Regardless, it's your job to work out why this employer stands out in their field.
Leadership: Who are the major players at the business? LinkedIn is an effective tool to identify its leadership structure. After all, you'll no doubt be reporting to these people when you start work, so it's never too early to learn names.
Flexibility: During the pandemic, workplaces have rapidly changed their models. Does your business have zero, some or all employees working from home?
None of these things are incredibly detailed pieces of information, but knowing them before you walk through the door will demonstrate to your prospective employer that you're already onboard with how the business operates.
If you're struggling to navigate LinkedIn or the company website, feel free to call and ask questions beforehand. Remember, there's no harm in wanting to know more about your potential long-term employer.
Next time you're lined up for an interview, remember to do your homework. It may not guarantee you the job, but it will help to make you look prepared and thorough when sorting the wheat from the chaff.