06 Apr

Where do you want to be in five years' time?

Have you ever told anyone about your dreams? Not those weird ones when you go to sleep, your actual aspirations for the short- and long-term.

It's not really something that adults are accustomed to doing. Kids love to tell each other how they want to be an astronaut or a movie star when they grow up, but we all seem to grow out of the idea that we should tell each other what we want for our future.

Why? Are we too embarassed to say what we really want? Or has the reality of adulthood dampened our spirits from those lofty heights of our youth?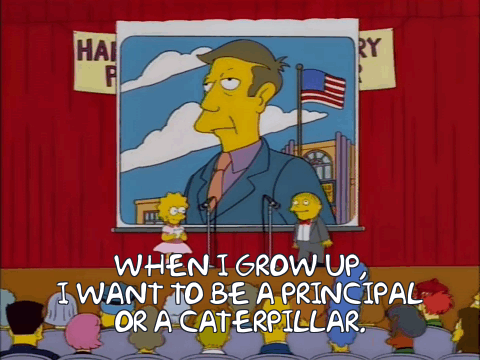 There should be no shame when it comes to saying what we really want. Even if those early plans for becoming an astronaut didn't work out, we should still have our sights set on something better down the track.
We think this loss of fleshed out ambition has several causes. Firstly, the problem with thinking about the distant future is that it's, well, distant. That time of our lives seems so far away that planning for it seems too difficult.
Secondly, we're always, understandly, thinking about the present. With bills to pay and loved ones to care for, not to mention a global pandemic, sparing time to plan for what's next doesn't really factor into the equation.
Finally, we just don't really want to consider the possibility of falling short of our own expectations. Dreams seem fasntastical and unachievable rather than ambitious but manageable goals.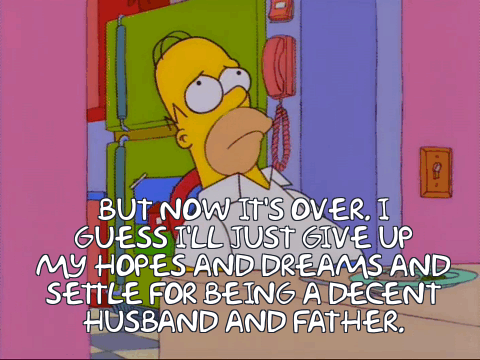 What we need to do, therefore, is change our thinking. Rather than picturing yourself at the finish line – with a perfect family, house and car – just think of where you want to be in five years.
By picturing only the next step to begin with, you can more easily visualise a path to greater success. If you're working with a mentor or a confidante, working towards a promotion or pay rise is a far simpler plan than looking towards total success.
We also need to get more comfortable with sharing our ambition. It's time to normalise telling each other what we want for ourselves.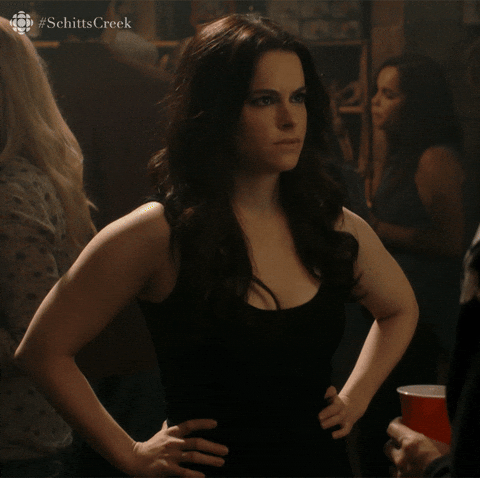 Rather than feeling embarassed by wanting greater things, we should feel supported to achieve our dreams, whatever they may be.
At Blended, we help candidates and clients alike achieve better things. If a new position is part of your plan to rise up the ladder and achieve your version of success, then we're proud to help you realise your dreams.
Share it with us: where do you see yourself in five years?